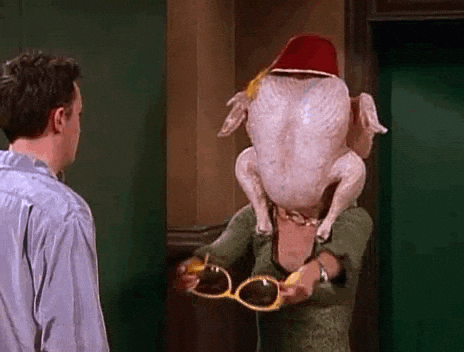 We had lots of great posts on Cision in November including some amazing tips to write more effective press releases, and some interesting communities for writers, creators and media professionals on Slack. So, grab a cup of coffee (or beverage of your choice), sit back and enjoy! 
Next time you're crafting a press release, take advantage of some of these not-so-secret "hacks" to get the most out of your content.
The divide between communications roles (i.e. public relations) and marketing is nothing new. But is that chasm shrinking? See what the data says.
Getting through to a distracted audience requires "content snacking" — delivering small, relevant nuggets of information that people can consume on the go. Following are four tips for making your own content more snackable.
Are you afraid of telling your clients the hard truth? It's time for agencies to stop being afraid of their clients and to start opening up. Read on to learn how.
Find your creative tribe and collaborate with others in your professional community on Slack.
Anthony Hardman is a senior content editor for Cision. He has more than 10 years of combined experience in broadcast news, public relations, inbound and content marketing. Connect with him on Twitter: @ahardman or LinkedIn.