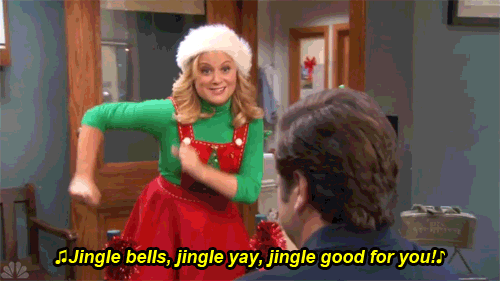 Happy Holidays! What a great month it's been for content on the Cision blog. December highlights include enhancements to Cision Communications Cloud®, tips on when to avoid sending a press release, a gift guide for writers and more. Check out the top five posts in December. 
Without the ability to tie earned media efforts to business outcomes, leadership continues to invest in areas of marketing that show measurable results. 
Take a look at the changing dynamics of those working in small to mid-sized PR agencies.
If your goals don't align with press release distribution, you shouldn't do it. Consider the following to help you decide.
PR pros must shift their approach to identifying influencers by moving to use a consumer-first model. Find out how influencer graph can help.
We've compiled a few of our favorite gift ideas to help you find the perfect holiday gift for the writer in your life.
Anthony Hardman is a senior content editor for Cision. He has more than 10 years of combined experience in broadcast news, public relations, inbound and content marketing. Connect with him on Twitter: @ahardman or LinkedIn.