15 Pitching Tips for 2015
Media coverage is one of the best ways to get your message in front of the right people at the right time. How do you improve your PR efforts so that you achieve more highly targeted and effective media relations and coverage?
The answer is found in the pitch. Here, we offer 15 tips for perfecting it.
1. Know who your audience is.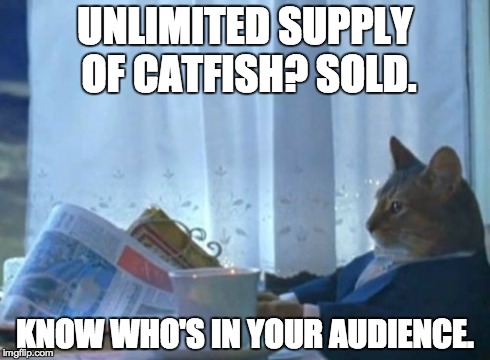 Your apparel may be worn by teenagers, but who holds the credit card? Write your pitches for two audiences: the one asking for the new shirt and the one with the purchasing power. Keep those two audiences in mind when selecting relevant outlets.
2. Avoid the shotgun approach.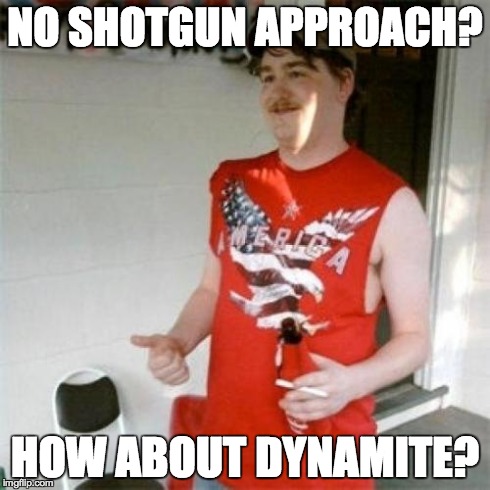 For that matter, avoid the dynamite. Your pitch will perform better if it's targeted to audiences, outlets and reporters.
Sending it to everyone listed in your media contact database will not. You'll be banned from reporters' and journalists' inboxes.
Want to know even more about pitching? Register for Michael Smart's "Pitch Smart: Media Outreach Training" webinar now!
3. Research what reporters cover and how they do.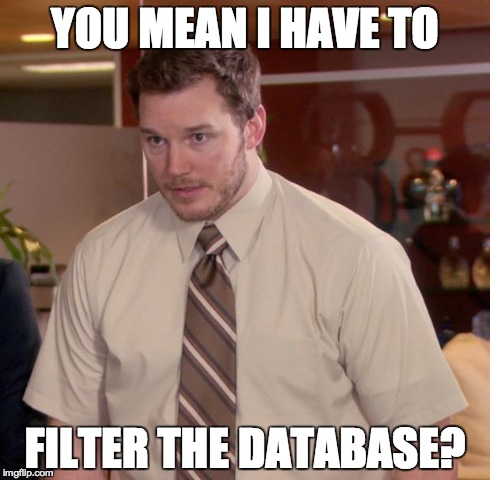 A database is an entry point, not the end-all, be-all. Filter it by outlets and reporters. Research them. Find out what the reporters cover. Also learn how they like to report – it will differ by both personality and outlet. Confirm they're a good fit for your pitch.
4. Build rapport using tools & technology.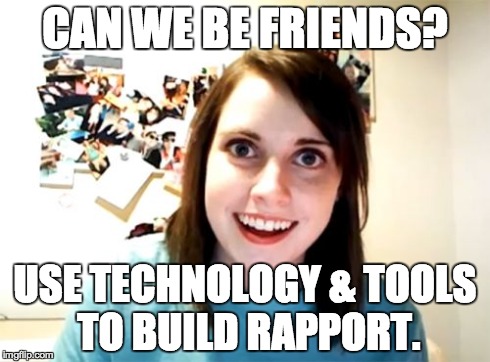 Relationships remain the cornerstone of good PR. Build them by interacting with reporters and journalists on their preferred social networks. Many use Twitter, but don't neglect other ones. They're fans of visual networks like Instagram and Pinterest, too.
5. Build interest within your community.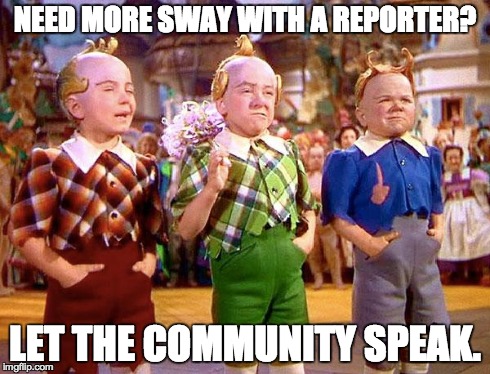 Getting a reporter interested in your story isn't solely about the pitch. It's about the story's surrounding context. If your community is engaging with you and sharing content, the reporter is more likely to be interested in covering the story. In fact, you may just find reporters coming to you if online interest and engagement is high enough.
6. Always have a newsworthy angle.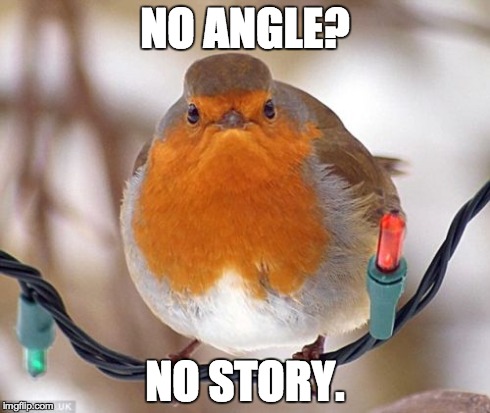 Your annual Christmas party is not an angle. Proceeds from the party going to the local children's home is. Don't make the story about you; focus on the impact to and outcomes for the home.
7. Respect reporters' time.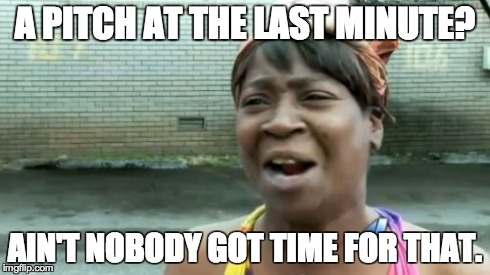 The usual advice is to keep pitches short, sweet and to the point. It's valid, but consider a related aspect of time: the eleventh hour. Don't pitch your story at the last minute. Give reporters and journalists the time they need to cover your story and to cover it well.
8. Use a specific "from" address.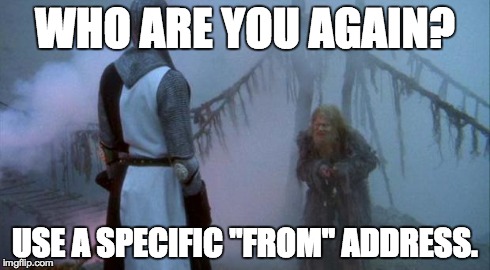 Take a cue from email marketing and use a specific "from" address. Reporters won't open an email from an unidentified sender, and some have set up filters for email addresses that end in "pr.com" and the like. Let them know you're a real person by using a real address.
9. Use short & clear subject lines.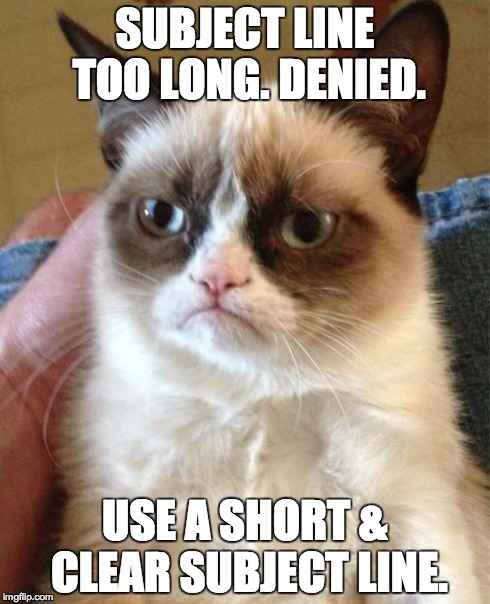 People typically open an email based on the subject line, so make sure yours is clear. Also keep it short. Most email marketing services recommend keeping subject lines under 50 characters.
Want some media pitching do's and don'ts? Get your free media pitching tip sheet now!
10. Write a brief & relevant introduction.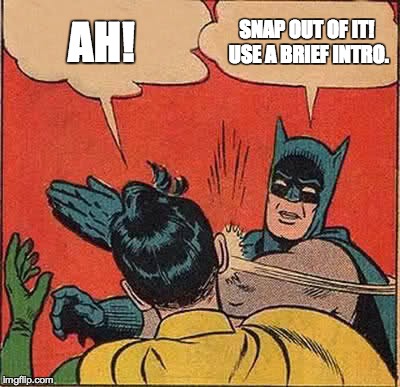 Don't launch into the pitch at the get-go. Share why you're contacting the reporter and why you think he or she would be interested in the story.
11. Set up a relationship of reciprocity.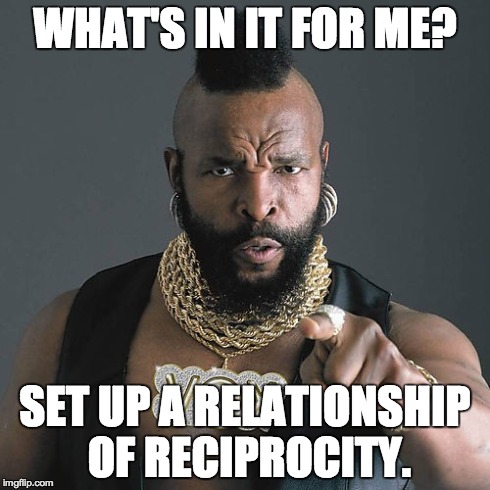 Establish a value proposition. Why should a reporter cover your story rather than one of the other 19 stories in his or her inbox? Answer the "what's in it for them?" question, and you're likely to see the pitch accepted.
12. Offer multimedia previews.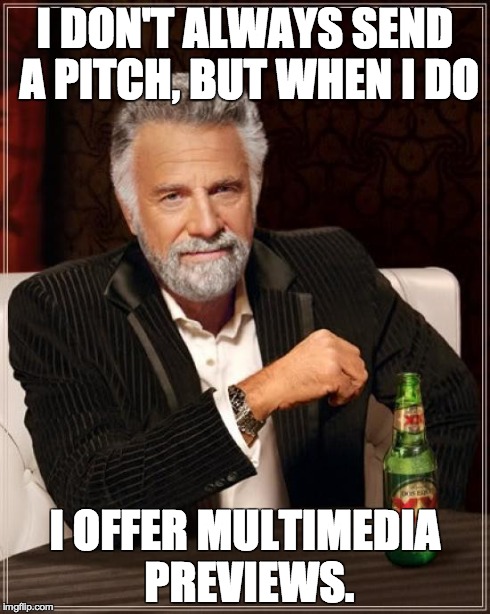 You know not to attach image and video files, but you can still attract reporters' attention. Send email pitches with multimedia previews and accompanying links.
13. Give clear calls to action.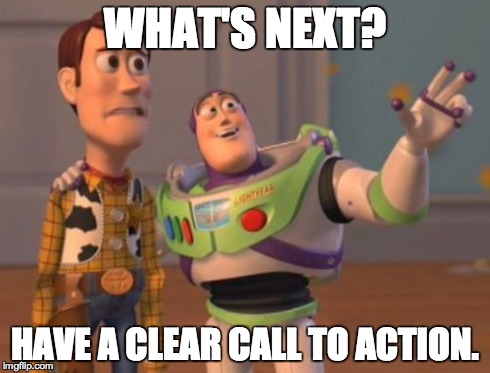 Let reporters know what you want them to do after reading your pitch and provide the means to do that. If you want them to call you, share your contact numbers.
14. Track who responds to your emails.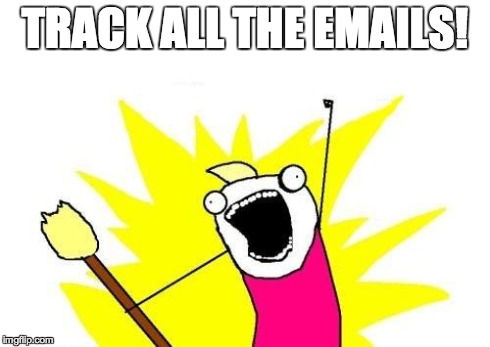 To know what effect your pitches are having, track them and their response rates. Keep the information in a program like Excel or something similar.
15. Decipher which messages aren't opened.
Successful pitching requires measuring and analyzing. Who didn't open an email? Why?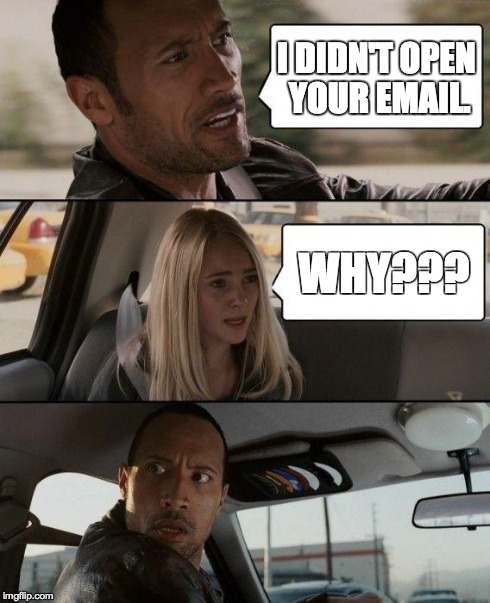 You aren't left in the dark on this front. Many tools can provide basic information as well as insights about which of your messages resonate the most.
Any tips you'd like to share? Let us know!
Featured Image: Brian (Creative Commons)
Erin Feldman is the director of editorial services at Tenacity5 Media. When she isn't researching, writing, and editing blog posts and white papers, she writes poetry and essays, draws her favorite Write Right character, and plans what art form to study next. She's based in Austin, Texas and can be found on Twitter
@erinmfeldman
.