CisionScoop at DotDash & The Knot, Changes at The View, Additions at Buzzfeed, Plus More Media Updates
Cision's research department makes over 20,000 media updates to our influencer database each day! Here are the latest moves to keep your media lists up to date and on point. All CisionScoops reflect original reporting from the Media Research team; if you have a scoop, send it to mediamoves@cision.com.
CisionScoop

: Dwyer Frame is now the lifestyle e-commerce Editor for Dot Dash, after being Time Inc's senior editor of health and digital enterprises.
CisionScoop

: Sophie Ross began her role as assistant editor for The Knot, beginning on September 18. She was previously an editorial assistant for Refinery29 Inc.
Jedediah Bila is stepping down as co-host of The View, announcing her last day on September 18. She had been a co-host since August of 2016.
Danielle Belton has been named editor in chief of The Root, after serving as managing editor since May of 2016. Genetta Adams has succeeded Danielle as managing editor, previously serving as deputy editor for three years.
Brian Flood has joined Fox News this September as a media reporter after recently reporting for The Wrap. He was with the publication since early 2016.
Wallace Witkowski has moved to the tech team for MarketWatch, now reporting about Silicon Valley. He has been a reporter with MarketWatch since 2007.
Edgardo Sanabria has been named Executive Producer at KSTS-TV. He was previously a news producer for Telemundo 40, from the summer of 2016 until this September.
Tori Mason has moved to KCNC-TV as a reporter beginning this August. She had reported for WBIW 13 in Topeka Kansas since August 2015.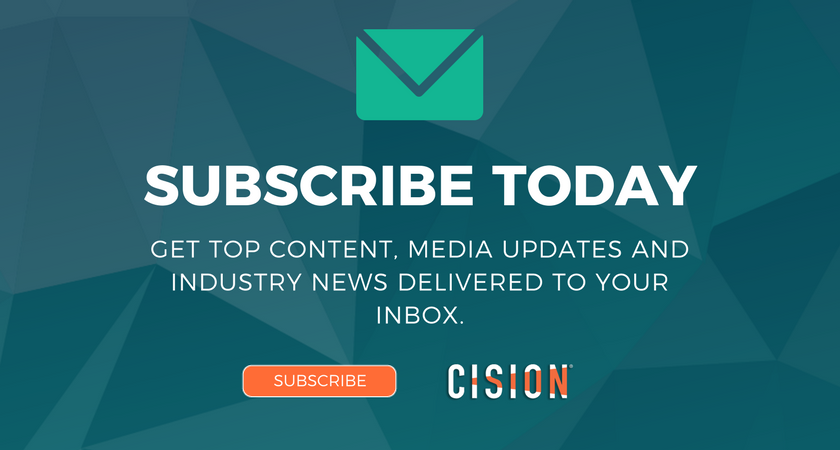 The Cision Media Research Team maintains a database of more than 1.6 million records​, including social influencers, traditional media contacts, outlets and opportunities. We collect and maintain the latest contact and pitching information of bloggers and journalists who can spread your message, broaden your campaign and help you build relationships with the people who matter. Follow us at
@Media_Moves