---
Aaron Searle is a PR Newswire senior customer content specialist. He's worked in various sales, marketing and PR jobs over the past 10 years, and works to bring an organic approach to all of his work and his writing, whether personal or professional.
---
---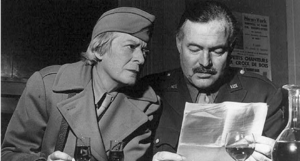 Aug 10, 2018
Should all copywriting be like Hemingway, as popular advice tells us? Read this post to find out.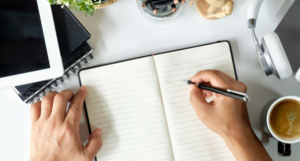 Aug 06, 2018
The most effective type of marketing is highly personalized. So, let's take a look at what personas are, and what they mean for your marketing efforts.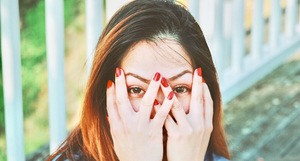 Jun 15, 2018
Your website might have been flashy the first time visitors saw it, but what about the third or fourth time? Here are tips to prevent marketing blindness.