Contributors
---
Nicole Howard is an associate product manager at Cision. She has a passion for multicultural distribution, as well as writing and editing.
---
Contributors
---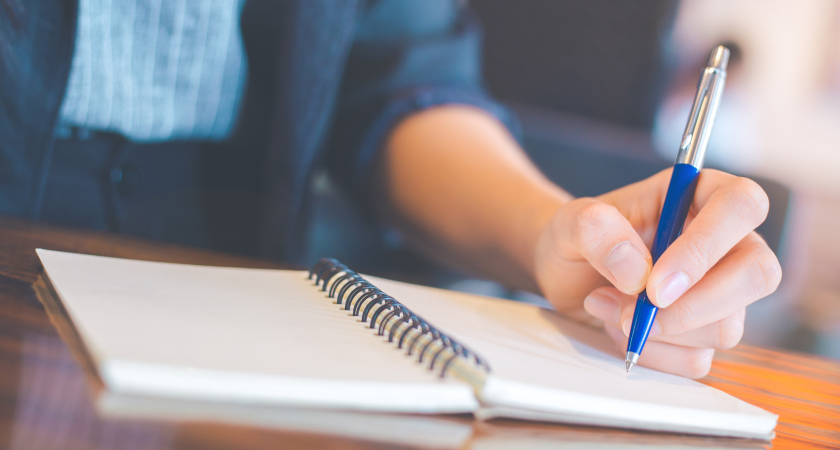 Sep 13, 2018
Hispanic Heritage Month begins Sept. 15. Read about how these 10 journalists have made an impact in their communities and the world.
Feb 12, 2018
Companies that ignore African Americans risk missing out on an increasingly affluent, well-educated and well-connected group of consumers.