Cision's research department makes over 20,000 media updates to our influencer database each day! Here are the latest moves to keep your media lists up to date and on point. All CisionScoops reflect original reporting from the Media Research team; if you have a scoop, send it to mediamoves@cision.com.
CisionScoop: Vicki Hyman has left the Star Ledger and NJ.com as features editor and staff writer. Hyman was had been with NJ.com and Star Ledger since 2004.
Susie Banikarim joined Gizmodo Media Group as a editorial director. She oversees all editorial operations for Gizmodo, Deadspin, Jezebel, Jalopnik, Kotaku, Lifehacker, Splinter and The Root.
The Fiscal Times promoted Yuval Rosenberg from executive editor to editor, replacing Jacqueline Leo. Rosenberg has previously worked in digital roles at WNYC Radio, Fast Company, Fortune and Newsweek.
After 10 years, Chris Boden is no longer with Comcast SportsNet Chicago. Over his career, Boden hosted and served as an anchor for many pregame and post-game shows.
Neeha Curtis joined WOIO-TV as a morning anchor. Curtis comes to Cleveland's CBS affiliate from Dallas, where she hosted the nationally syndicated morning show Eye Opener TV. Her first day will be Sept. 11.
Charlotte, North Carolina FOX affiliate WJZY-TV named Diana Alvear as the new weekday evening anchor. Alvear previously worked as a correspondent for NBC News and ABC News.
Deborah McAdams left her position as executive editor of TV Technology. McAdams had been with parent company NewBay Media for nearly 10 years.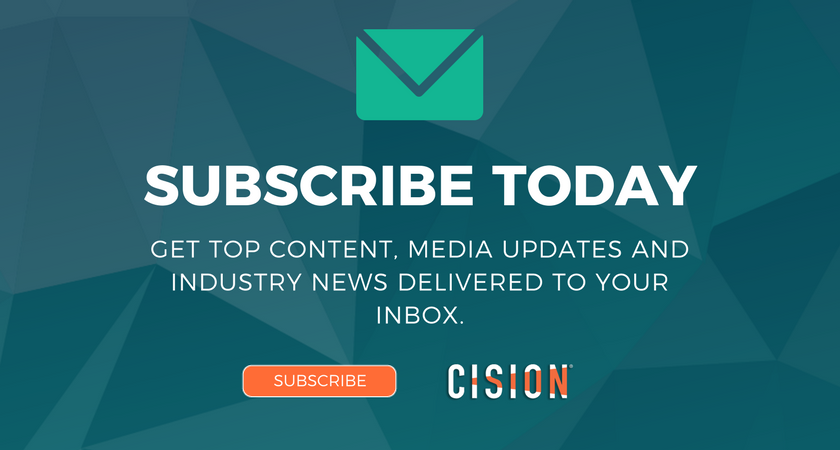 The Cision Media Research Team maintains a database of more than 1.6 million records​, including social influencers, traditional media contacts, outlets and opportunities. We collect and maintain the latest contact and pitching information of bloggers and journalists who can spread your message, broaden your campaign and help you build relationships with the people who matter. Follow us at @Media_Moves