Cision's research department makes over 20,000 media updates to our influencer database each day! Here are the latest moves to keep your media lists up to date and on point. All CisionScoops reflect original reporting from the Media Research team; if you have a scoop, send it to mediamoves@cision.com. 
CisionScoop

: Anne Steele relocated to Los Angeles to serve as a music industry reporter for The Wall Street Journal. She previously served as a breaking corporate news reporter at the paper since 2015, and before that was an intern at the Tampa Bay Times and WSJ.
CNN parted ways with Jeffrey Lord after two years as a political commentator. He previously served in the Reagan administration as an associate political director, and before that was a press aide in the Pennsylvania State Senate.
Jennifer Hughes will join Reuters on Nov. 1 as the Asia finance editor based in Hong Kong. Hughes was previously the Asia capital markets editor in Hong Kong for the Financial Times since 2015. She has been at the Financial Times since 2002, and has held number of roles including correspondent, reporter, writer and editor. h/t Talking Biz News 
Recode hired Katherine Borgerding as associate engagement editor. Borgerding has been an assistant editor of news platforms at POLITICO since May, and before that served in web producer roles since joining in 2013.
The Intercept hired James Risen as a senior national security correspondent; he will start in his new role in September. Risen reported for The New York Times for nearly two decades and published a book in 2006 about the CIA and Bush Administration.
Jeff Herndon will exit WFLD-TV at the end of August. Herndon has anchored evening newscasts at the Chicago FOX affiliate since 2013, and prior to that was an anchor at KAKE-TV in Wichita, Kansas for ten years.
WGFX-FM in Nashville, Tennessee hired Dawn Davenport as its first female on-air sports personality. Davenport had been a sports anchor and reporter at WKRN-TV, Nashville's ABC affiliate, for nine years. Before that, she reported for WRIC-TV in Richmond, Virginia.
CNBC brought on three San Francisco-based digital staffers. h/t Talking Biz News

Magdalena Petrova and Andrew Evers have both joined as associate producers covering technology. Petrova was previously a video correspondent at IDG News Service and Evers was a senior creative director at TechnoBuffalo.
Eugene Kim has joined as a technology reporter. He comes to the network from The Information, where he also served as a tech reporter.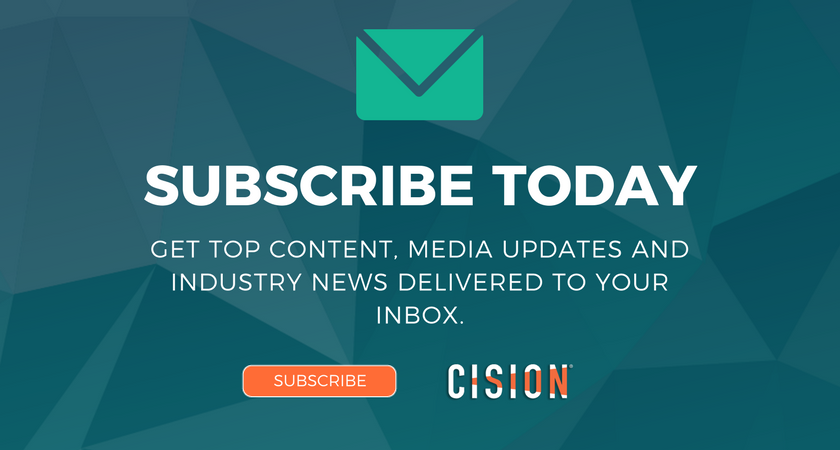 The Cision Media Research Team maintains a database of more than 1.6 million records​, including social influencers, traditional media contacts, outlets and opportunities. We collect and maintain the latest contact and pitching information of bloggers and journalists who can spread your message, broaden your campaign and help you build relationships with the people who matter. Follow us at @Media_Moves