Cision's research department makes over 20,000 media updates to our influencer database each day! Here are the latest moves to keep your media lists up to date and on point. All CisionScoops reflect original reporting from the Media Research team; if you have a scoop, send it to mediamoves@cision.com.
CisionScoop

: ELLE.com named R. Eric Thomas a senior staff writer after just more than a year as a contributor. He continues to write his daily humor column, Eric Reads the News, in addition to other cultural commentary. Thomas is also a playwright and freelance writer.
CisionScoop

: Reviews editor Arthur Gies exited Polygon, a site he helped co-found, to pursue a masters degree in fine arts. He remains a producer and co-host of gaming podcast Rebel FM. Gies previously worked at Joystiq and IGN.
Michael Tackett will assume a new role as national political correspondent at The New York Times, effective mid-September. He currently serves as deputy editor in the paper's Washington bureau. Before joining NYT in 2013, Tackett was on staff at Bloomberg News, the Chicago Tribune and U.S. News & World Report.
WIRED tapped Erin Griffith as a senior writer in the New York office, starting Sept. 11. Griffith joins from Fortune, where she most recently oversaw its Term Sheet newsletter. She previously wrote for Pando and Adweek.
Mario Diaz starts a new gig as an investigative reporter at KPRC-TV on Sept. 18. He comes to the Houston NBC affiliate from WPIX-TV in New York. Diaz has more than 20 years of experience in broadcast journalism and has been awarded four Edward R. Murrow Awards and numerous Emmys.
Henry Meier assumed the post of managing editor at Los Angeles Business Journal, replacing Omar Shamout. Meier joined the staff as a reporter in 2016, and previously wrote for the Los Angeles Daily Journal.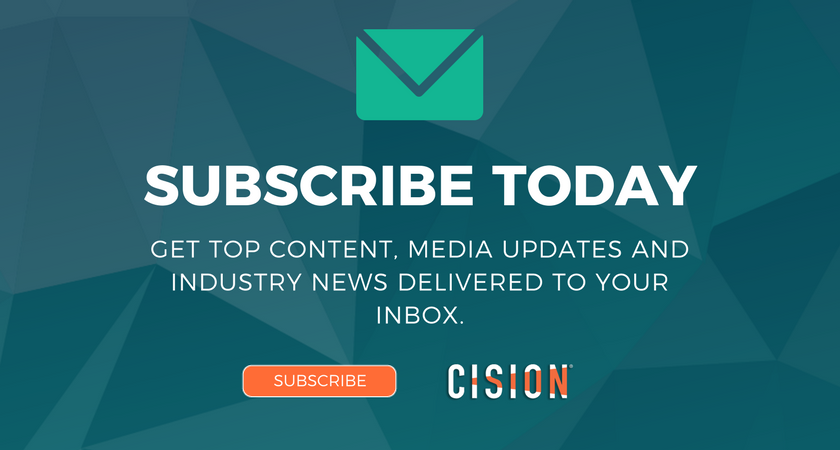 The Cision Media Research Team maintains a database of more than 1.6 million records​, including social influencers, traditional media contacts, outlets and opportunities. We collect and maintain the latest contact and pitching information of bloggers and journalists who can spread your message, broaden your campaign and help you build relationships with the people who matter. Follow us at @Media_Moves