Cision's research department makes over 20,000 media updates to our influencer database each day! Here are the latest moves to keep your media lists up to date and on point. All CisionScoops reflect original reporting from the Media Research team; if you have a scoop, send it to mediamoves@cision.com.
CisionScoop

: Michelle Morgante has started her new position as deputy managing editor for NPR West out of the Culver City bureau. She previously served as the Merced Sun-Star's managing editor from 2015 until 2017.
CisionScoop

: NerdWallet has hired Holden Lewis as a housing reporter. Lewis had been the assistant managing editor at Bankrate.com since 2010, and originally joined the outlet in 1999 as a senior reporter.
Adam Bryant will be leaving The New  York Times in October after accepting a buyout. Bryant has served as the editorial director of NYT Live since August 2016 and as the Corner Office columnist since 2009. He has held a number of editorial roles at the paper since joining in 2006, and before that was a business editor and writer at Newsweek. h/t Talking Biz News
The Financial Times has tapped Tim Bradshaw to serve as a technology reporter based out of the Los Angeles bureau. Bradshaw had been FT's San Francisco correspondent since 2012, and has been at the paper since 2008. Before that, he served as a writer at Investor's Chronicle and Information Age.
Carla Lombardo has joined The Wall Street Journal as a reporter for the real-time news desk. Lombardo was most recently a reporter at the Associated Press, and before that was a reporter at the Wisconsin Center for Investigative Journalism and Politifact Wisconsin. h/t Talking Biz News
J.A. Adande is leaving ESPN to devote more time to his role as director of sports journalism at Northwestern's Medill School. He had been a senior NBA writer at the network since 2007, and before that served as a sports columnist at the Los Angeles Times. Before that, he was a football and basketball reporter at The Washington Post and Chicago Sun-Times.
WABC-TV in New York has parted ways with Lori Stokes after nearly two decades as an anchor there. Stokes originally came to WABC in 2000 after four years as an anchor at MSNBC. Before that, she was an evening anchor at WJLA-TV in Washington, D.C and a reporter at WBFF-TV in Baltimore.
Numerous staff have departed from Mic as the company pivots to focus more on video. The departures include: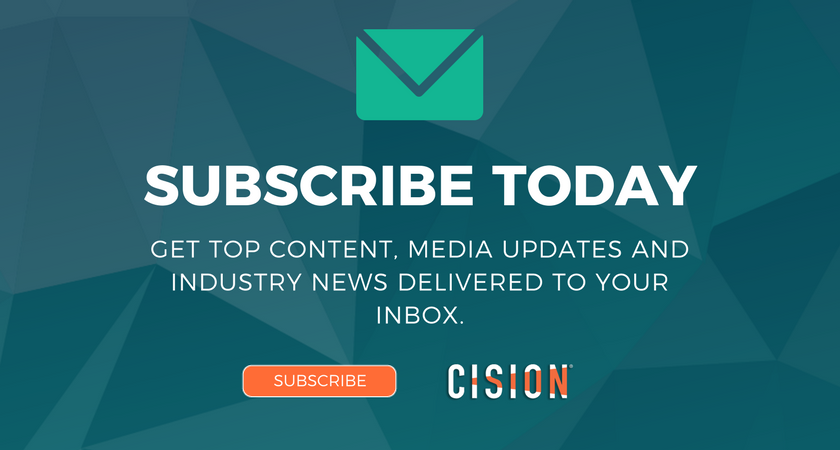 The Cision Media Research Team maintains a database of more than 1.6 million records​, including social influencers, traditional media contacts, outlets and opportunities. We collect and maintain the latest contact and pitching information of bloggers and journalists who can spread your message, broaden your campaign and help you build relationships with the people who matter. Follow us at @Media_Moves