Cision's research department makes over 20,000 media updates to our influencer database each day! Here are the latest moves to keep your media lists up to date and on point. All CisionScoops reflect original reporting from the Media Research team; if you have a scoop, send it to mediamoves@cision.com.
CisionScoop

: Nicole Auerbach is departing USA Today after nearly 6 years with the paper as a sports reporter. While she was with USA Today, Auerbach covered national college basketball, as well as Olympic swimming for USA Today in Virginia.
CisionScoop

: Alexa Ray Corriea announced via Twitter that she is the senior editor for the video games vertical at Fandom. Corriea was previously the editor for CBS Interactive's GameSpot. Before that, she was a reporter at Vox Media, also covering video games and game reviews.
The New York Times welcomes two new additions to the newsroom. Tiffany Hsu will be joining the newspaper as a business reporter, covering breaking news for The NYT Business Day section. Hsu was previously a reporter for the Los Angeles Times, covering numerous topics such as the California economy, restaurants, retail and alternative energy. Ben Casselman will also be joining as a business reporter. His focus will be on economics and data. Casselman has covered economics before, as the chief economics writer for FiveThirtyEight, and a reporter for The Wall Street Journal.
Buzzfeed has gained a new business editor in Jennifer A Kingson. Kingson previously served as an editor for The New York Times since 2004, where she has covered national news, science and business.
Carl Cameron has retired from FOX News Channel after nearly 22 years of acting as the station's chief political correspondent for the Washington Bureau. Cameron was one of the original hires when the news station began, and his reporting earned him the nickname, "Campaign Carl."
Former WPIX-TV morning anchor, Sukanya Krishnan, has come back on air at WNYW-TV as the new co-host of Good Day Wakeup. Krishna spent 16 years at WPIX-TV as a morning anchor and reporter before departing earlier this summer.
Rafer Weigel returns to his hometown market of Chicago on Sept. 1 as the weekend anchor for FOX 32 WFLD-TV. Most recently, Weigel worked as an anchor for KTVI-FM. Prior to that, he was the weekend sports anchor for WLS-TV.
The Truth About Cars has hired Tim Healey as the new managing editor. The Truth About Cars is an automotive blog that offers advice on what cars to buy with detailed reviews and ratings.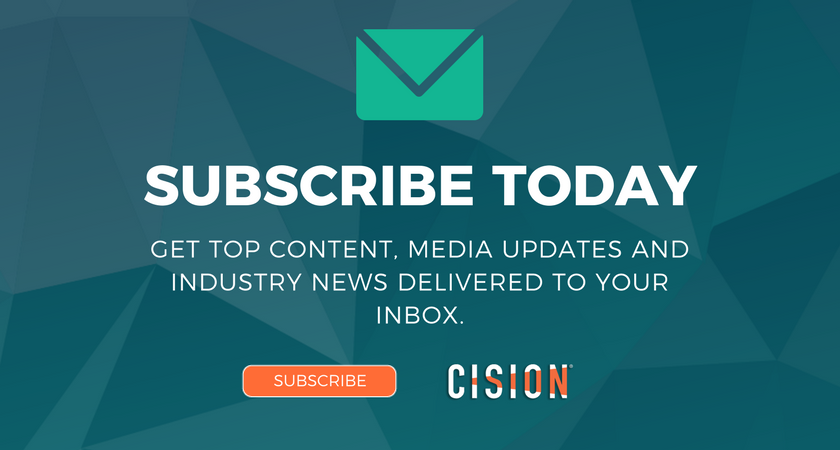 The Cision Media Research Team maintains a database of more than 1.6 million records​, including social influencers, traditional media contacts, outlets and opportunities. We collect and maintain the latest contact and pitching information of bloggers and journalists who can spread your message, broaden your campaign and help you build relationships with the people who matter. Follow us at @Media_Moves