Over the last few years, particularly with the onset of social media, emotional reactions from consumers have changed the face of public relations. People have started to react much more strongly to different types of information. Emotional intelligence drives consumer culture which influences your business strategy.
Fortunately, emotions can be widely used in your digital PR, especially to tell stories that connect with your audience. In fact, consumers think of brands and products as something, or someone, that could address their emotional needs. So, why not capitalize on this approach to forge a lifelong relationship with your consumers?
Here is a list of four unique tips that will help you leverage emotions to boost your digital PR.
1. Identify the Emotions You Want to Elicit 
Happiness, fear, sadness, disgust, anger, and surprise are the six main types of emotions humans experience almost on a daily basis. However, not all of them may be the key to boost your digital PR. So, which emotions do you need to target to make your content more shareable?
Fractl, a digital marketing firm, carried out a surveyed of 400 people asking them to record their emotional responses to 100 of the top images from Reddit's r/pics community. The 10 most common emotions were positive, with happiness, surprise, and admiration leading the charts.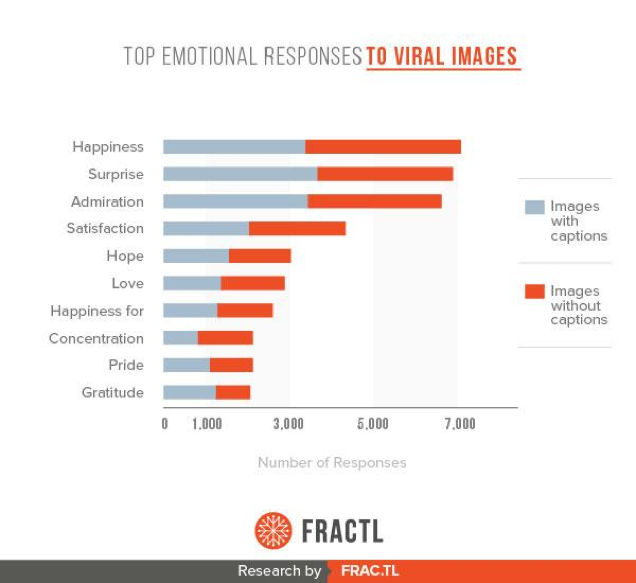 It is clear that you need to incorporate happiness and overall positivity with your digital PR strategy. When your target audience feels entertained and happy, they are more likely to share the content. Unveiling surprising facts or data can also make your online PR content go viral. So, focus your attention on creating PR strategies that trigger a positive emotional response.
Though happiness and surprise are your best bet, anger and fear can work too. India accounts for more than 50% of total selfie deaths in the world. So, Samsung, a leading mobile brand in the country, unveiled a new road safety campaign called #SafeIndia. Samsung has used fear in their advertisement to talk about the serious issue of increasing selfie deaths.
2. Humanize Your Brand
As mentioned earlier, consumers perceive brands as someone, or something, that fulfills their emotional needs (I bet your Chevy is more than just a car to you). You can take this perception up a notch by showing the human side of your brand to consumers. Getting the men and women behind the making of their favorite product or service can build a strong personal connection and sense of trust with your target audience. From your corporate leaders to your average employees, involve the people behind your company in your digital PR campaign.
Lendistry, a firm providing funding for small businesses located in southern California, is an excellent example of how to humanize a brand. The company is active in their community. So, they shared their team's favorite fun spots and tied it into a #SpringBreak theme, making sure to tag the places they mentioned to get the most out of every post.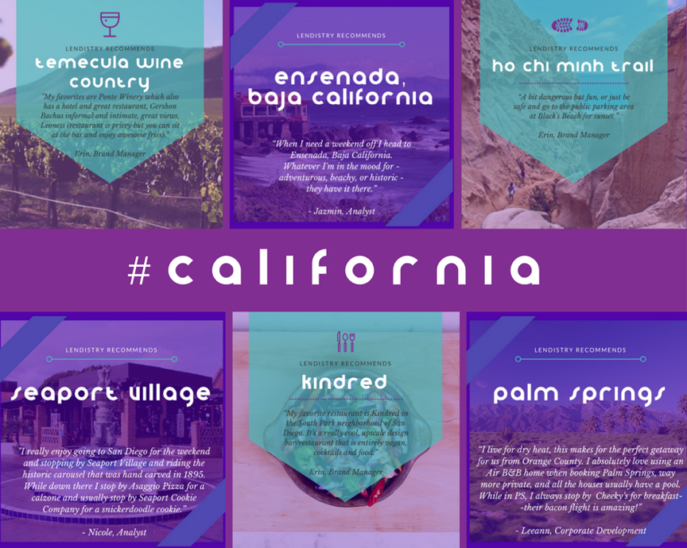 During #RestaurantWeek, Lendistry team members shared their favorite restaurants, mostly locally-owned eateries as the company's clientele is local small businesses. This unique approach has enabled Lendistry to create an intimate bond with their consumer base and local community as well.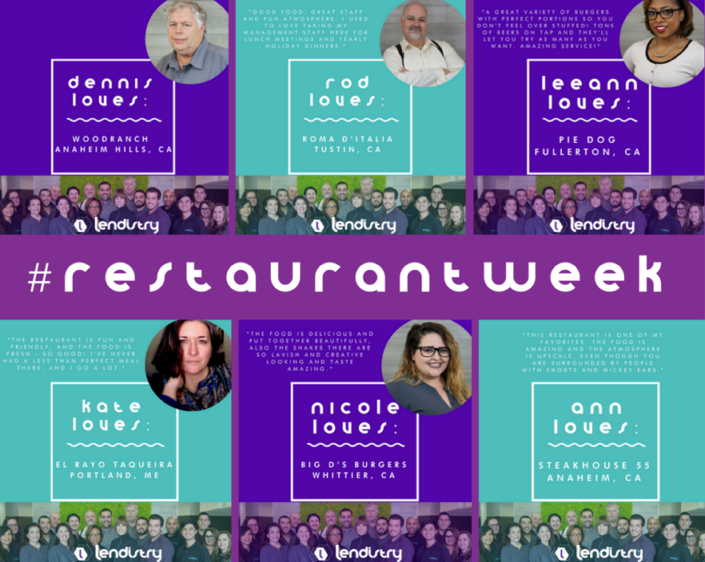 3. Share Relatable Stories
As a PR pro, you must have heard a thousand times about emotional storytelling. However, telling an emotionally moving story is just the first half of the PR equation. If you want your digital PR campaign to drive your target audience to take action, you must share relatable stories.
Eric Bandholz took Beardbrand, a company selling beard grooming products, from an online community to a successful business by sharing relatable stories about growing a beard. Today, with over 270,000 YouTube subscribers, Beardbrand has become a seven figure business. Just like Bandholz, you can also wave your personal experience into the PR campaign theme to capture the attention of your audience.
The second example that caught my attention (and millions of others like me) is Mouth, an e-commerce site selling interesting indie food products across the United States. The company regularly posts personal brand stories of the small business owners who make and sell these products on their website.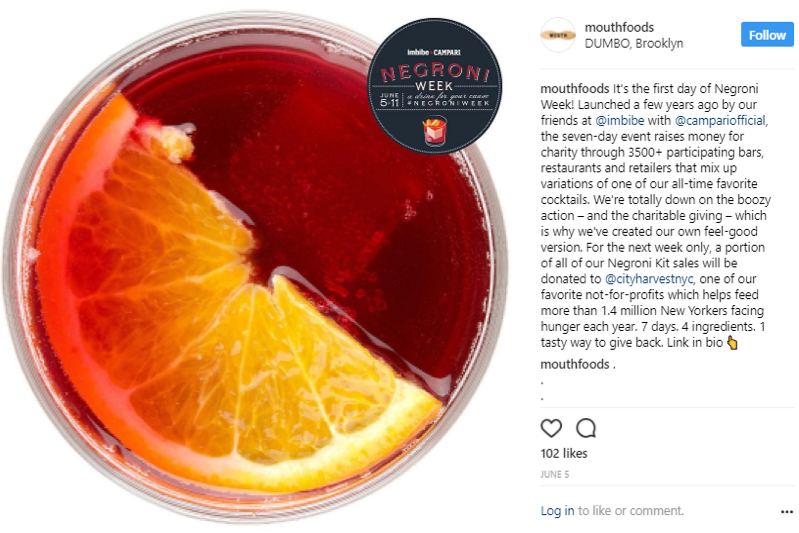 4. Measure the Sentiment That Matters
By now you must know how to use emotions. However, is this enough boost your PR? Perhaps, not, what works for everyone may not necessarily work for you. So, how do you measure online sentiment? One of the easiest ways of measuring the emotional response from your consumers is sentiment analysis.
Most sentiment analysis tools (both paid and free) work in a similar manner. These tools allow you to keep track of sentiment indicating mentions on various social media channels. For example, if you want to trace positive emotions, set up your tool to scan positive terms such as "amazing," "beautiful," and "thanks." Some of the more advanced tools even let you scan sentiment-indicating emojis. However, for better results, you should use a blend of free and paid sentiment analysis tools.
The cutting edge development in the field of Internet of Things (IoT), on the other hand, is taking the science of measuring emotions to a whole new level. For example, companies such as Crowd Emotion are using emotional detection technology that combines algorithms and a webcam to understand facial expressions. This technology can track up to 32 muscle groups in the viewer's face about 15 times a second. This revolutionary technology will help measure the emotional reactions of the target audience to a video commercial or a movie trailer.
Since this is a fast evolving field, it becomes difficult to set goals and track your KPIs. Marketers working with analytics and martech would do well to investigate how to determine and monitor IoT metrics. A quick course on IoT architecture and fundamentals such as this one from Zeolearn will give you further direction for research, applications and implementation.
Conclusion
Human beings are emotional at their core. That's why leveraging emotions can help you create a bond of trust with your consumers taking your digital PR efforts to the next level. In fact, with the emergence of social media, the role of emotional intelligence has become more crucial than ever as consumers can express their emotional responses instantly. These four tips will help you leverage emotions to boost your online PR.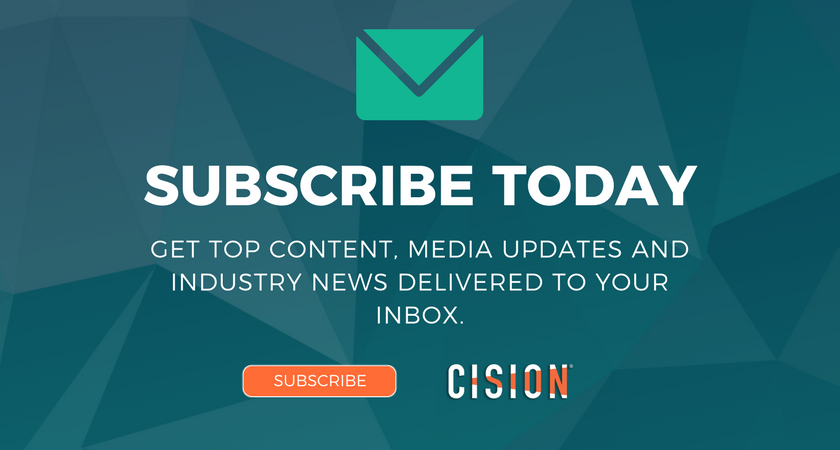 About Avinash Nair
Avinash Nair is a digital marketer at E2M, India's premium content marketing agency. He specializes in SEO and Content Marketing activities. You can find him on Twitter: @AviNair52