Cision's research department makes over 20,000 media updates to our influencer database each day! Here are the latest moves to keep your media lists up to date and on point. All CisionScoops reflect original reporting from the Media Research team; if you have a scoop, send it to mediamoves@cision.com.
David Enrich joined The New York Times Business Day section as finance editor. Previously, he was a European finance editor for The Wall Street Journal. He started at WSJ in December 2007 as a reporter, and has worked from both New York and London since that time.
Katherine Clarke is now a residential real estate reporter for The Wall Street Journal. She most recently served as the senior national reporter and deputy editor for The Real Deal since November 2015. Before that, she spent a year and a half as real estate editor for New York Daily News.
NBC News hired Andrew Stern as a digital video producer. Previously, he served as the video editor for Mic since September 2016. Before that, Stern was a producer for Business Insider and associate producer for CNN.
Brent Snavely has left his position at Detroit Free Press to join the Michigan PR firm, Lambert, Edwards & Associates. Snavely was with the Free Press for nine years as an auto reporter and journalist before the switch. h/t Talking Biz News
El Sentinel in Orlando has named Jennifer Marcial Ocasio as its new editor. She has previously served at El Sentinel as senior digital reporter since March. Prior to that, she was a digital reporter for Univision. She has also served as a reporter for MiamiDiario.com and DC Latino.
Lauren Wood will join the Dayton's CW affiliated station WBDT-TV and the NBC affiliated station WDTN-TV on Sept. 25 as anchor. Until then, she will continue as an anchor for WKBN Youngstown where she has been since February 2015.
Charisse Gibson will premiere as host on her new community affairs program, Cincinnati Connection, on Sept. 9 on Fox 19. She has been with Fox 19 as an anchor and co-host for Morning Xtra since May 2016.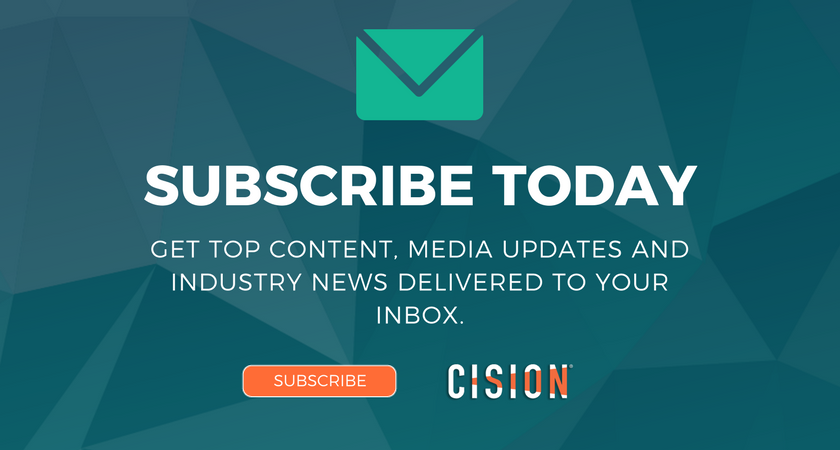 The Cision Media Research Team maintains a database of more than 1.6 million records​, including social influencers, traditional media contacts, outlets and opportunities. We collect and maintain the latest contact and pitching information of bloggers and journalists who can spread your message, broaden your campaign and help you build relationships with the people who matter. Follow us at @Media_Moves