Cision's research department makes over 20,000 media updates to our influencer database each day! Here are the latest moves to keep your media lists up to date and on point. All CisionScoops reflect original reporting from the Media Research team; if you have a scoop, send it to mediamoves@cision.com.
CisionScoop

: Victoria Chan has left her position as assistant beauty editor of Brides to become a full-time freelance writer. She has covered beauty at a number of outlets, including Modern Luxury Manhattan, Ladies' Home Journal, and Pickie.
CisionScoop

: Eric Pianin has left The Fiscal Times following the recent closing of its Washington bureau. He is exploring other opportunities. Pianin has previously worked with The Louisville Times and The Minneappolis Star.
Raymond Zhong will join The New York Times' tech reporting team to cover China, and will eventually relocate to the Beijing bureau. He joins the New York Times from the Wall Street Journal where he served as a reporter in New Delhi since December 2013.
Vindu Goel, a longtime New York Times tech reporter, will be relocating from the San Francisco bureau to Mumbai to cover tech in India. Goel has been with the New York Times since 2008 and has served as deputy tech editor and assistant business editor.
Newsweek has brought on Gersh Kuntzman as its new breaking news editor. Kuntzman was previously with the New York Daily News for five years, most recently as its deputy managing editor.
Lauren Hirsch was brought on by CNBC to cover retail and consumer news. Previously, she was with Reuters as their Deals Team Leader, and had been there since July 2015. h/t Talking Biz News
Ed Chapuis has been named as KGTV's news director. He will leave his position as vice president and news director of KTXL, where he has been on board since 2013, to begin his new post on September 25.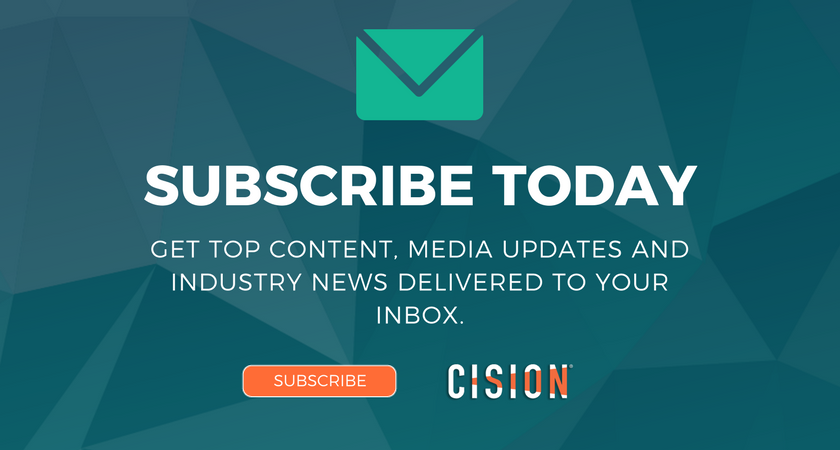 The Cision Media Research Team maintains a database of more than 1.6 million records​, including social influencers, traditional media contacts, outlets and opportunities. We collect and maintain the latest contact and pitching information of bloggers and journalists who can spread your message, broaden your campaign and help you build relationships with the people who matter. Follow us at @Media_Moves