Cision's research department makes over 20,000 media updates to our influencer database each day! Here are the latest moves to keep your media lists up to date and on point. All CisionScoops reflect original reporting from the Media Research team; if you have a scoop, send it to mediamoves@cision.com.
CisionScoop: Anne Kates Smith has taken over the duties of Manuel "Manny" Schiffres as executive editor at Kiplinger's Personal Finance. Smith has been on staff since 2001, and previously worked for TheStreet,U.S. News & World Report and USA Today. Schiffres retired from the magazine after 30 years.
CisionScoop

: Ars Technica, an online media outlet dedicated to science and technology, has enlisted the talents of Jeff Dunn. He comes to Ars Technica from Business Insider, where he served as a tech reporter.
There has been a few promotions at NPR. New roles are as follow:

Executive editor Edith Chapin has taken on new responsibilities during the rollout of NPR's new journalism network. She will now focus on overseeing the strategy and execution of the collaborative journalism aspirations and editorial partnerships.
Moving into the role of executive editor is David Sweeney, who will oversee newsgathering, newsroom desks and all desk editors.
Promoted to the senior director for the collaborative journalism network is Bruce Auster. Auster will report to Chapin, and previously served as senior editor for collaborative coverage.
Michael Musto has a new column at NewNowNext titled "Musto Unfiltered".  The column covers nightlife, gossip, theater, social issues and more.
Jonathan Teppermen has left his managing editor position at Foreign Affairs to join the team at Foreign Policy as editor in chief. He will begin this new role in October.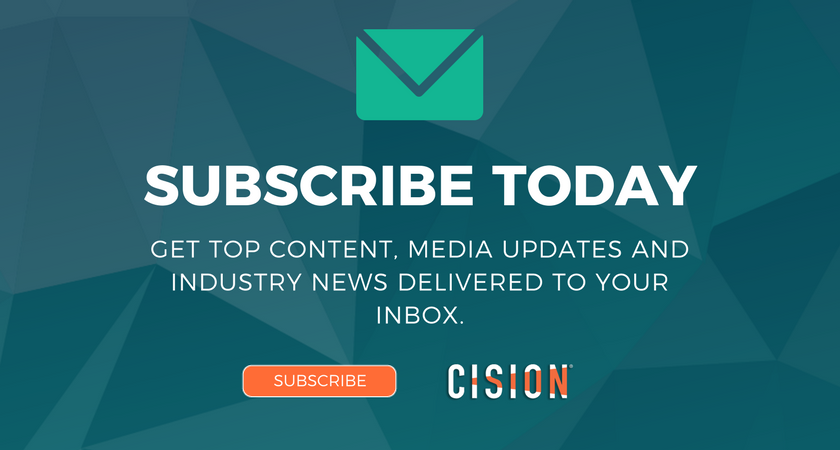 The Cision Media Research Team maintains a database of more than 1.6 million records​, including social influencers, traditional media contacts, outlets and opportunities. We collect and maintain the latest contact and pitching information of bloggers and journalists who can spread your message, broaden your campaign and help you build relationships with the people who matter. Follow us at @Media_Moves