Have you ever had a question about Cision® but just didn't feel like stopping what you were doing long enough to call us? Or maybe your question was too inside for your rep or our support line — something that only another PR person would understand. Maybe you've wished you could tap into the collective consciousness of the hive and talk to someone just like you? Well, now you can.
We've just cut the ribbon at Cision City, an online customer community designed for you. There, you can learn from other Cision customers and our in-house product experts, take part in fun activities and get rewarded for everything you do.
Consider it a Meet-and-Greet For Smart PR People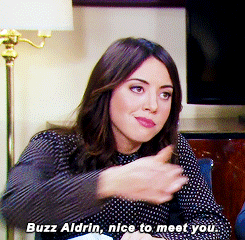 Work is hard, and sometimes it takes a village to make it through the day. We've got an unbelievable roster of talented customers, and we thought it was high time you met one another. Within Cision City's discussion forum, you can start conversations and invite your industry peers to join in. You can also search existing discussion threads by keyword to learn from other Cision City citizens, or add to a thread to share your knowledge with someone else.
Cision's own experts have published dozens of posts that address some of the more commonly asked questions, go over new features and provide (or point to) user tips and tricks. For example, if you're wondering the best way to size images for newswire distribution? Type it into search to see if there's already a post about it. (There is.) Helpful!
Have Fun And Earn Rewards With Unique Challenges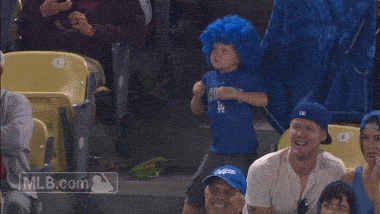 The Challenges section of Cision City is fun, educational and literally rewarding. Earn points by answering questions, reading industry and product-related articles, filling out surveys and quizzes, sharing a success story, giving a referral, or even by volunteering to speak at a Cision event. The more you do, the more points you earn and the more you can redeem in our Rewards store. We'll post several new challenges every week to keep you on top of the leaderboard.
Early Access to All Things Cision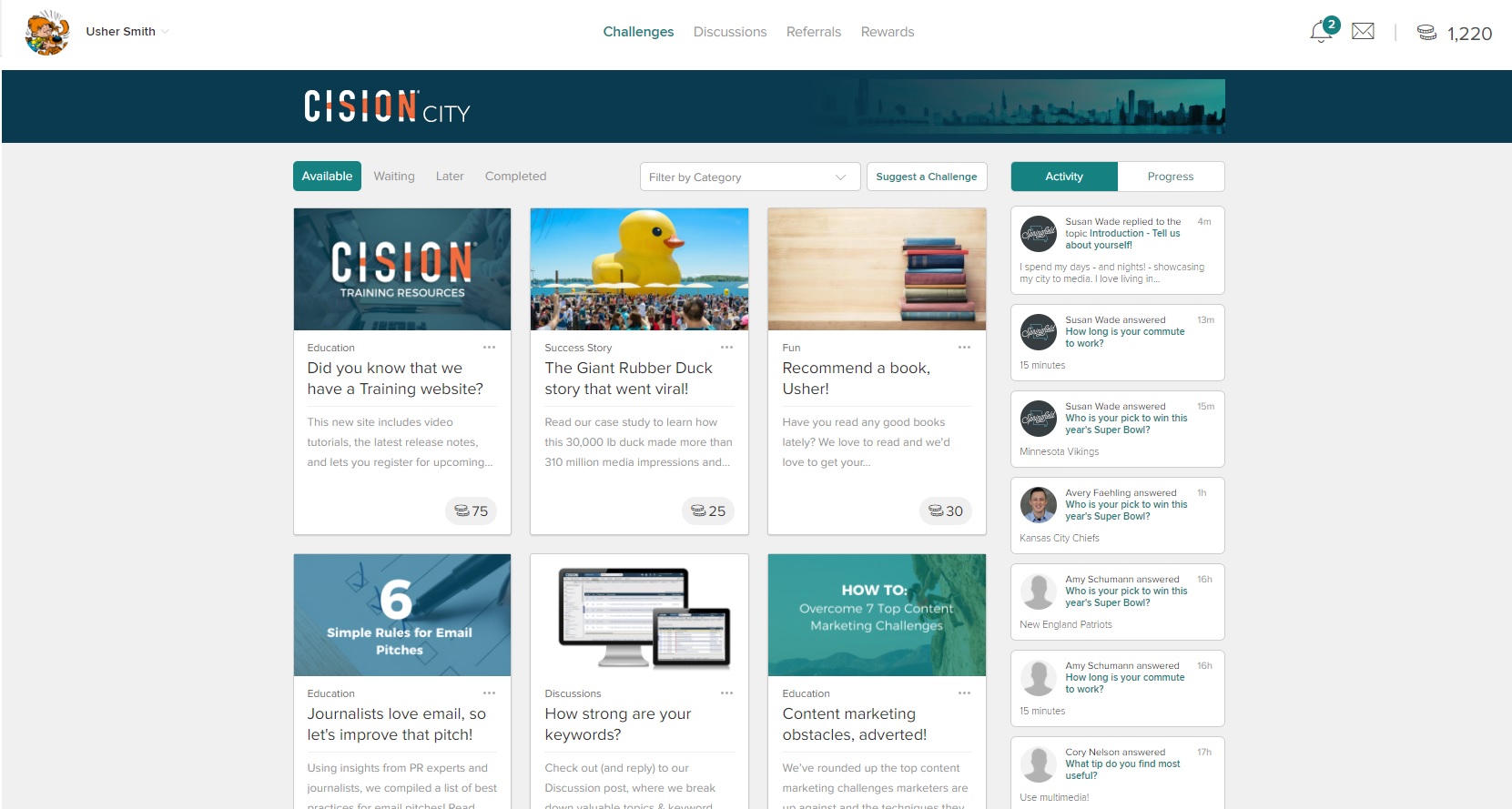 Rewarding our citizens for their community service isn't only by way of points and perks. Customers can get VIP access to Cision events, custom content and research reports. Cision City citizens are always the first to know about anything we've got cooking at Cision.
Additionally, Cision City is a place where you can teach us a few things! There are plenty of ways to offer feedback to help us improve the Cision products and processes you encounter every day. This is the place to sign up to join a beta test, focus group or customer advisory board. Cision City Administrators monitor your comments and share them with the people in our company empowered to make things better for you.
We hope you'll have some fun while you're busy learning in Cision City — and maybe help out another citizen at the same time.
Want to Join the Community?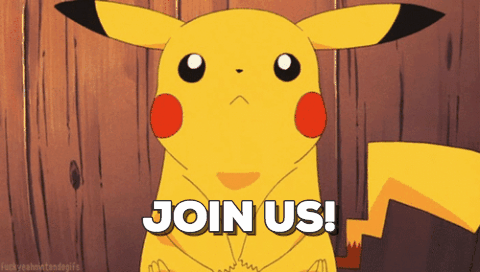 Customers are receiving invitations to join throughout October. They can find Cision City within both Cision® Communications Cloud® and PR Newswire Online Member Center, or at CisionCity.com. If you somehow missed your invitation and would like to join the community, drop us a line at cisioncityadmin@cision.com.
Laurie Smith is Cision's Vice President Customer Marketing. She leads global customer engagement and advocacy programs and is always on the lookout for new case study participants.