Cision's research department makes over 20,000 media updates to our influencer database each day! Here are the latest moves to keep your media lists up to date and on point. All CisionScoops reflect original reporting from the Media Research team; if you have a scoop, send it to mediamoves@cision.com.
CisionScoop

: Interview Magazine has named Austen Tosone as its new assistant editor. She previously served as assistant editor of Nylon, and has written for The Barnard Bulletin, New York Magazine, Free People, and Cosmopolitan.
On October 30, Molly Ball will start as a national political correspondent for TIME. This comes after serving as a staff writer for The Atlantic for six years.
Lydia DePillis left The Houston Chronicle, where she served as a business reporter, and is now reporting on economics at CNNMoney. DePillis has also previously served as a reporter for The Washington Post's Wonkblog, The New Republic, and Washington City Paper. h/t Talking Biz News
The Washington Post has promoted reporter Matea Gold to political enterprise editor. Gold has been reporting on money and politics for WP for over four years.
Mitchell Sunderland is no longer a staff writer with Broadly, VICE's female-centric channel. Sunderland was with Broadly for two years, and with VICE for four years.
The Intercept has tapped Aída Chávez as one of its political reporters based in Washington, D.C. Prior to The Intercept, she was a reporter for The Hill and Cronkite News – Arizona PBS.
After just shy of three years, Karin Movesian has resigned as news director of KSDK, an NBC network affiliate in St. Louis, Missouri.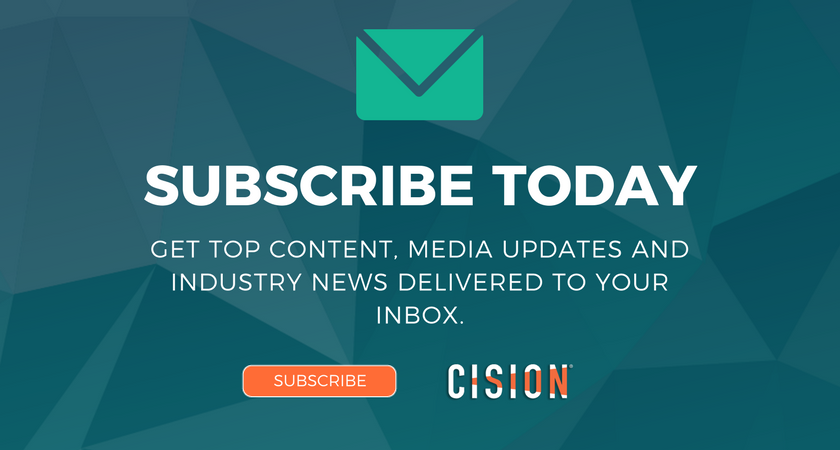 The Cision Media Research Team maintains a database of more than 1.6 million records​, including social influencers, traditional media contacts, outlets and opportunities. We collect and maintain the latest contact and pitching information of bloggers and journalists who can spread your message, broaden your campaign and help you build relationships with the people who matter. Follow us at @Media_Moves