Cision's research department makes over 20,000 media updates to our influencer database each day! Here are the latest moves to keep your media lists up to date and on point. All CisionScoops reflect original reporting from the Media Research team; if you have a scoop, send it to mediamoves@cision.com.
CisionScoop

: Anne Vorrasi is the new senior lifestyle editor for Romper. She was previously with InStyle for six years, where she was also the lifestyle editor.
CisionScoop

: Fox News Channel has said goodbye to senior health producer Paula Rizzo. Rizzo started at FOX as a health producer, and moved up to her most recent position in 2010.
Kyle Anderson returns to ELLE as their new executive fashion director. Anderson's previous role with ELLE was senior accessories editor. Most recently, he was Marie Claire's style & accessories director.
Lockhart Steele, most recently editorial director of Vox Media, has parted ways with the organization. Steele founded the Curbed family of websites, including Eater, Curbed and Racked, which was acquired by Vox in 2013.
The Caracass Bureau of the Associated Press welcomes Scott Smith as its newest correspondent. He was previously a correspondent for the AP in Fresno, California.'
Laura Hudson has joined The Verge as culture editor. Hudson previously served as the online entertainment and culture editor for Wired.com. Prior to that, she was the editor in chief of ComicsAlliance.com.
Phil Landeros is now senior executive producer for Atlanta's CBS46 WGCL-TV. Landeros has spent the last 5 years as executive producer for WOFL-TV in Orlando, Florida.
NBC's WBAL-TV in Baltimore welcomes Theo Hayes as a weekend morning anchor and reporter. She was previously anchoring and reporting for MWBF-TV in Myrtle Beach.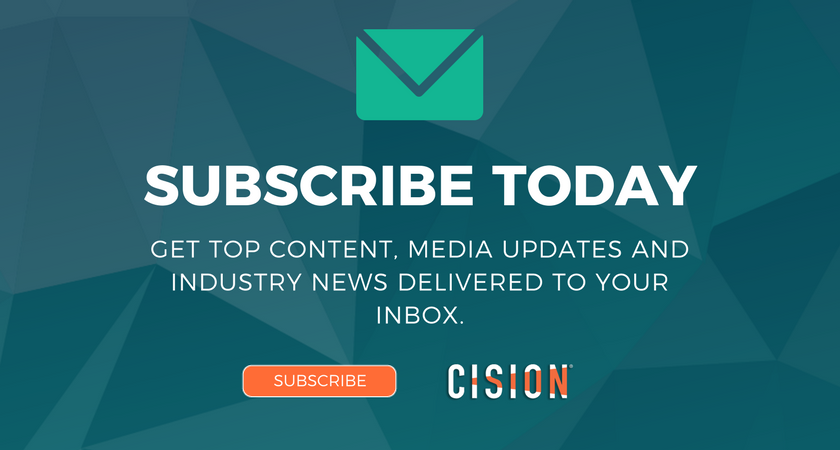 The Cision Media Research Team maintains a database of more than 1.6 million records​, including social influencers, traditional media contacts, outlets and opportunities. We collect and maintain the latest contact and pitching information of bloggers and journalists who can spread your message, broaden your campaign and help you build relationships with the people who matter. Follow us at @Media_Moves