Cision's research department makes over 20,000 media updates to our influencer database each day! Here are the latest moves to keep your media lists up to date and on point. All CisionScoops reflect original reporting from the Media Research team; if you have a scoop, send it to mediamoves@cision.com.
Chris Zubak-Skees is now the data editor. His previous title at the magazine was news developer.
Joe Yerardi has joined the staff as a data reporter. Before the move, he served as an investigative reporter for inewsource.
Previously a freelance writer and editor, Nesima Aberra is now the audience engagement editor.
The Center's new immigration portfolio will be taken over by Susan Ferriss. She has been a reporter for the Center since 2011.
No Way Up, a project that focuses on inequality, has been taken over by Jared Bennett. He was previously the digital editor.
The  Center's new American University fellow is now Kristian Hernandez. He was previously with Al Jazeera in Texas.
The new Soles fellow is Ryan Barwick. He is covering business and politics.
CisionScoop

: Nikki Brown has left Essence Magazine as associate beauty editor. She has moved to StyleCaster, where she serves as beauty editor.
The Wall Street Journal has officially hired Chris Moran as the chief video and audio editor. He had been holding the position on an interim basis for the past six months. Moran has previously held positions at the WSJ as a digital director and video director. h/t Talking Biz News
Tara Bonet-Black says goodbye to Women's Wear Daily after 14 years with the company as an editorial assistant.
Connie Orlando is officially executive vice president of programming for BET after serving as the interim VP since March. She was previously the senior vice president of music programming and news.
Architectural Digest  has brought on Craig Kostelic as the new chief business officer for The Lifestyle Collection. He will handle publisher duties for all of Food Innovation Group (including Bon Appétit, Epicurious, Condé Nast Traveler and Self), which were previously handled by Giulio Capua before his departure from Condé Nast.
David Madden has been appointed the president of original programming for AMC. Most recently, Madden was the president of entertainment at FOX for three years.
Martin Giles will be joining MIT Technology Review as their San Francisco bureau chief. He was previously on The Economist staff as the technology correspondent in San Francisco. Giles will start his new role in November. h/t Talking Biz News 
Chicago's public television station WYCC-TV will be going off the air after 34 years of broadcasting. WYCC-TV is a PBS affiliate for the Chicago market. It debuted in February 1983, and the last broadcast will take place Oct. 25.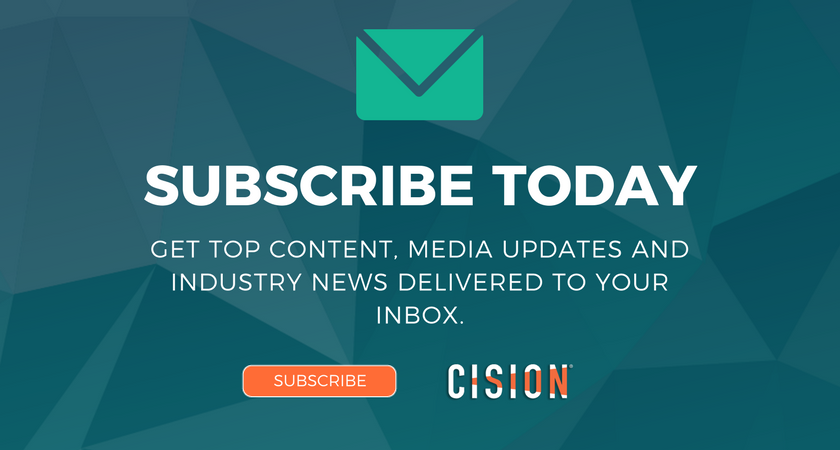 The Cision Media Research Team maintains a database of more than 1.6 million records​, including social influencers, traditional media contacts, outlets and opportunities. We collect and maintain the latest contact and pitching information of bloggers and journalists who can spread your message, broaden your campaign and help you build relationships with the people who matter. Follow us at @Media_Moves