Cision's research department makes over 20,000 media updates to our influencer database each day! Here are the latest moves to keep your media lists up to date and on point. All CisionScoops reflect original reporting from the Media Research team; if you have a scoop, send it to mediamoves@cision.com.
CisionScoop

:

 

Jamie Ducharme has joined TIME as news reporter covering health-related topics. Ducharme comes from Boston Magazine where she served as health editor.
CisionScoop

:

 

Us Weekly welcomes Emily Longeretta as the new television editor. Prior to joining Us Weekly, she was the senior entertainment editor for Hollywood Life.
CisionScoop

:

Michael Oricchio is the new publisher and editor in chief for Direct Selling News. Oricchio takes over for Lauren Lawley Head. He has served as an editor for Dallas Business Journal, The New York Times and San Jose Mercury News.
Lisa Hughes has left The New Yorker after Condé Nast underwent a recent re-organization. She had been the publisher and chief revenue officer for the publication since 2009.
Rob Eder has left Drug Store News, where served as the associate publisher and editor in chief. He originally joined Drug Store News in 1997.
Seth Mendelson will take over Rob Eder as editor in chief and associate publisher for Drug Store News. Mendelson was previously the publisher and editorial director for the Macfadden Communications outlets, Consumer Products Buyer and Grocery Headquarters.
KDTV-TV, the Univision affiliate in San Francisco, has hired Palmira Perez to anchor the evening news. Before joining Univision 14, she was the news anchor for Mundo Max in Los Angeles.
ESPN hired former Puck Daddy editor, Greg Wyshynski, to serve as a senior writer covering the NHL. He is currently the host of the Puck Soup podcast.
Mark Strickland has left AllAccess.com after 20 years with the outlet. Strickland served as editor and department manager prior to his departure.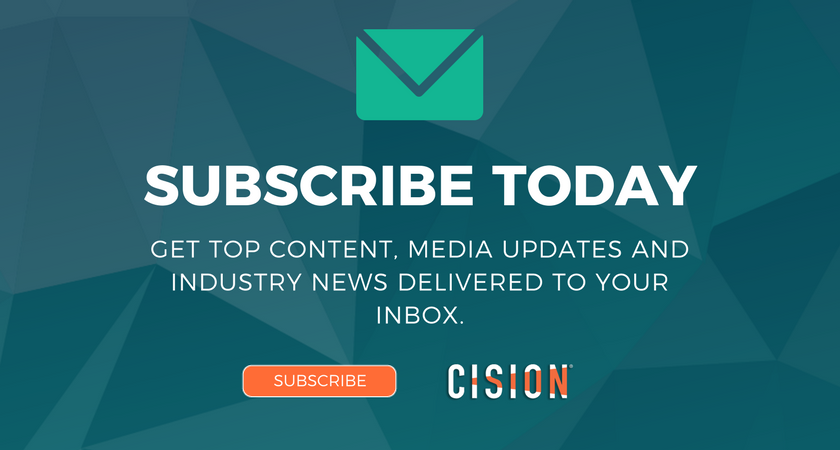 Subscribe to the Cision Blog
The Cision Media Research Team maintains a database of more than 1.6 million records​, including social influencers, traditional media contacts, outlets and opportunities. We collect and maintain the latest contact and pitching information of bloggers and journalists who can spread your message, broaden your campaign and help you build relationships with the people who matter. Follow us at @Media_Moves