Cision's research department makes over 20,000 media updates to our influencer database each day! Here are the latest moves to keep your media lists up to date and on point. All CisionScoops reflect original reporting from the Media Research team; if you have a scoop, send it to mediamoves@cision.com.
CisionScoop

: Anna Monette Roberts has left POPSUGAR to join online magazine Brit + Co as its new food editor. Monette Roberts covered food at POPSUGAR for the past six years, most recently as its food editor.
CisionScoop

: Bustle welcomes Alicia Menendez as a contributing editor. She will be covering politics, particularly how millennials are affected by today's government and political climate.
Former Indiana governor and current president of Purdue University Mitch Daniels has joined The Washington Post as a contributing columnist. He will be covering public policy for WaPo remotely from his home base in West Lafayette, Indiana.
Katie Benner of The New York Times has re-located to the Washington, D.C., bureau, where she will be covering the Department of Justice. Previously, she spent two years reporting on tech for NYT at their San Francisco bureau.
Newsweek has found a new deputy culture editor in Dante Ciampaglia. Most recently, Ciampaglia served as TIME Edge's senior editor and Sports Illustrated Kids' senior digital editor.
Travel expert Linda Cooper has announced that her television show, Travel Time with Linda, has been picked up by AXS TV Network and will be premiering in January of 2018.
Milwaukee, Wisconsin ABC affiliate WISN-TV has named Eden Checkol has its new weekend morning news anchor. Previously a morning reporter for the network, she will continue as a reporter during weekday newscasts, while assuming the anchor desk on weekend mornings.
Jordan Chariton, a prominent reporter for The Young Turks, is no longer with the company amid allegations of sexual assault. He has been with the outlet since late 2015, and prior to that reported for TheWrap.com and Media Bistro.
The Daily Caller has gained a new reporter: Benny Johnson, formerly chief content officer for the Independent Journal Review, will be covering news for the Caller.
Sarah Lucero, who has been co-anchor for CBS San Antonio affiliate KENS-TV for over a decade, has officially stepped down. After working at the network since 1998, she has stated that she would like to spend more time at home with her family.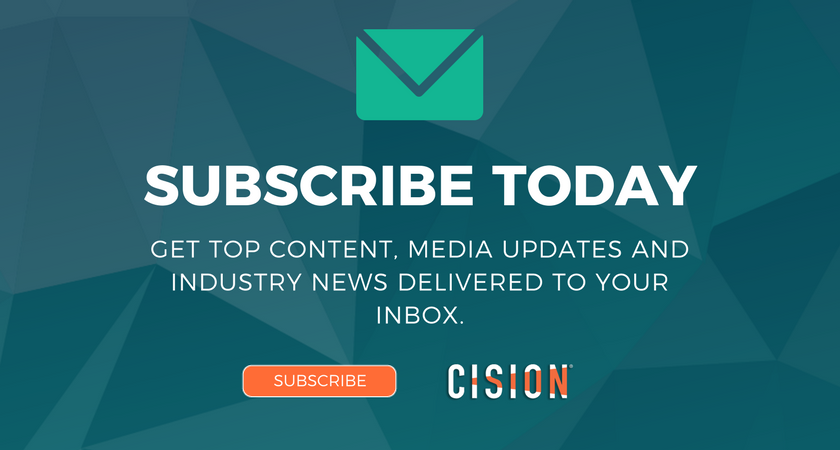 The Cision Media Research Team maintains a database of more than 1.6 million records​, including social influencers, traditional media contacts, outlets and opportunities. We collect and maintain the latest contact and pitching information of bloggers and journalists who can spread your message, broaden your campaign and help you build relationships with the people who matter. Follow us at @Media_Moves