Cision's research department makes over 20,000 media updates to our influencer database each day! Here are the latest moves to keep your media lists up to date and on point. All CisionScoops reflect original reporting from the Media Research team; if you have a scoop, send it to mediamoves@cision.com.
CisionScoop

: OK! and Star magazines welcomed Michael Gioia as a staff writer, covering entertainment and celebrities. He was most recently the features manager at Playbill.
Mariano Castillo returned to CNN as the editor of The Row, the unit responsible for reviewing scripts and providing editorial guidance to all CNN Networks. He will also work with CNN Español.
The Washington Post welcomed Josh Dawsey as its new White House reporter, starting in late November. He previously reported on the White House for POLITICO.
The new executive editor of news for American Public Media's Marketplace is Evelyn Larrubia. She previously worked with  KPCC-FM in Southern California as managing editor.
WGN-AM in Chicago has promoted Stephanie Menendez to director of news and operations, previously operations manager, and has been with the station since 2008.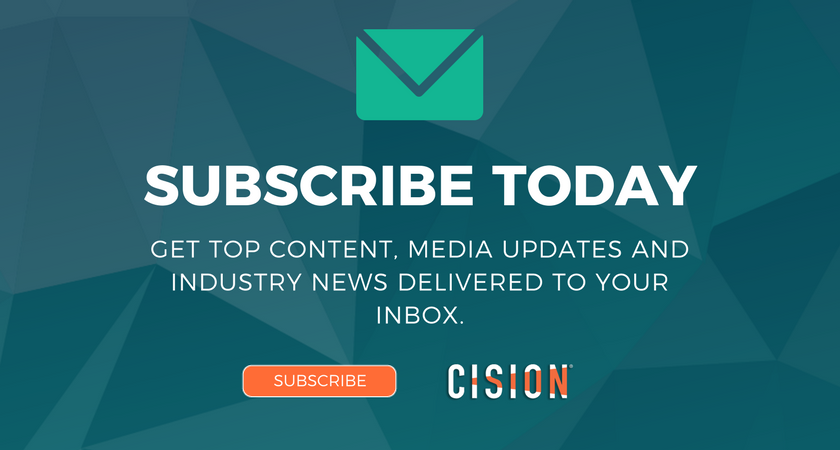 Subscribe to the Cision Blog
The Cision Media Research Team maintains a database of more than 1.6 million records​, including social influencers, traditional media contacts, outlets and opportunities. We collect and maintain the latest contact and pitching information of bloggers and journalists who can spread your message, broaden your campaign and help you build relationships with the people who matter. Follow us at @Media_Moves