SEO for content is all about discovery.
It's no longer about competing in just your industry or niche. You have to find a way to stand out in a marketplace overflowing with news.
Google has made a lot of changes, especially in the last year. Getting your content to appear on page one of search results is a more complex job than ever before.
But with strong writing and a great optimization plan, your content can gain the authority it needs to be discovered by the right audiences.
Not seeing the results you want? Here are 12 dos and don'ts to add to your content checklist.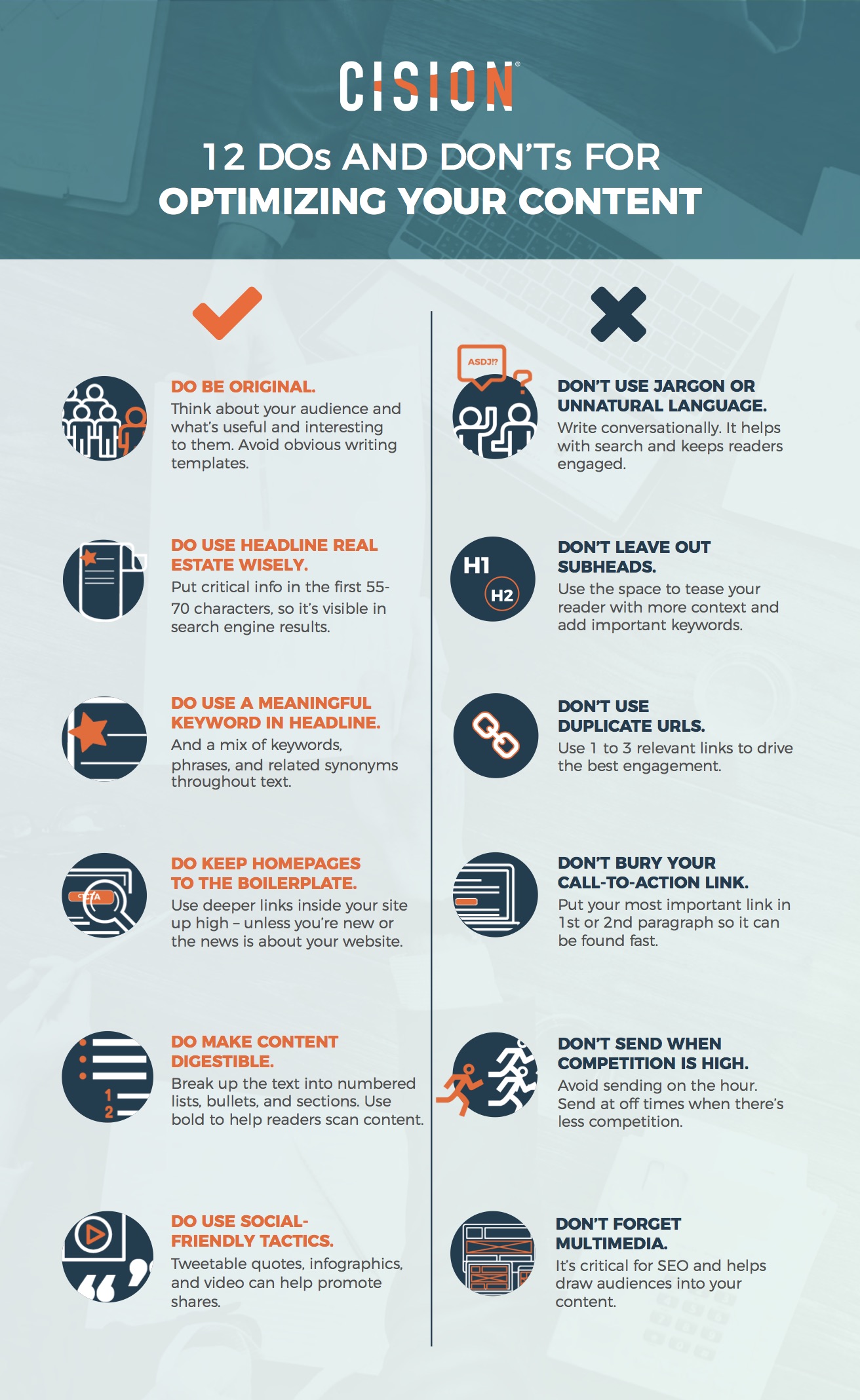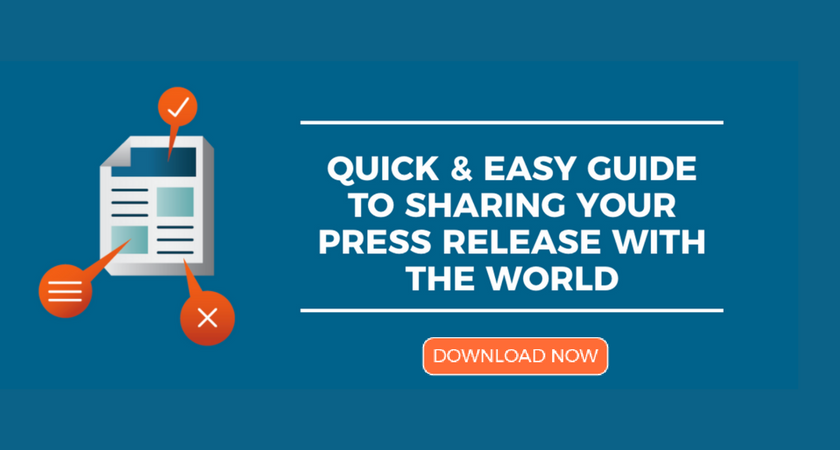 About The Authors
Authors Anna Jasinski, Raquela Chiado, Laura Brown, and Stephanie Frey are experts on SEO for content at PR Newswire. They train internal staff and external organizations on best practices for increasing visibility of online content.  
Cision's research staff makes over 20,000 media updates to Cision's Media Database each day! For more updates and other thought leadership in the industry, follow @Media_Moves.