You're trying to pitch a story about an innovative new product aimed at financial services companies. You check the key publications — and discover half of them have ceased to exist. You look on social media, but it's not crystal-clear who has an independent voice. You stumble across a blogger and think, "Maybe. . . "
In the B2C space, influencers appear to be everywhere. Besides traditional media, you just have to take a quick scan of Instagram, Snapchat or even YouTube to find everyday people using "influencer" to describe themselves in their bios. In the B2B space, on the other hand, finding the right voices — and assessing their true value — is getting increasingly complicated.
In a new study called Earned Media Influential in Performance Marketing, for example, DemandGen Report partnered with Cision to survey close to 170 B2B marketers across North America. The research looked at where they are winning, and where they are struggling. There was little question about the latter area:
Identifying and connecting with key influencers was cited as the top challenge (57 percent) to implementing an earned media strategy. Other responses that pointed to greater prioritization around influencers came in measuring earned media, with 26 percent citing influencer identification as an ROI challenge, and 29 percent of respondents prioritizing an influencer database as a key area of investment.
According to Hally Wax, principal at MIX PR in Seattle, digital channels may have created more avenues for influencers to share stories, but they've emerged at the same time that many trade media titles have gone through major restructuring.
"There's fewer reporters at these tech and business publications, and those that are still there are covering more beats. You can now see one person responsible for five, six or even seven topic areas," she told The Citizen. This makes it more important than ever to develop a close relationship with writers and editors to ensure you fully understand the scope of what might interest them, she added.
Traditional media, including freelance writers, are probably still the greatest single influencer, in an organic marketing sense, said Miles Pollock, managing partner at Toronto-based Strategic Ampersand, along with industry analysts and bloggers. "End users," or business executives who create their own content, might also influence their peers.
"But the problem, I guess, is for someone reading all that content to pick out what is valuable and what is not. Even what is 'real' and what is not," he said. "As we know, what we see from executives in social media is not always necessarily their opinion, per se – it is often a form of marketing in itself, delivered in what is considered an advertising medium."
End-user influencers aren't just writing on LinkedIn, however. Wax said evaluating the channel they use can be as critical as looking at their professional credentials.
"When you're looking at the likes of a HuffPo, for instance, it feels like half their contributors are a C-level executive," she said. "As long as they're writing it and doesn't have a particular bias, they are fair game (to pitch)."
Even once you find a B2B influencer and successfully pitch them, PR pros are still tasked with providing some kind of reporting that quantifies their value back to clients. Wax said many clients still focus on the circulation numbers for media outlets, though that is changing.
"I think that followers and social media numbers are starting to be part of the equation," she said, though one benefit of social media is that brands can amplify the content influencers create. "Reporters appreciate when you have a large following and you include a link to their story or to their social platform. It goes both ways."
As much as clients might like it, however, the value of an influencer can't be assessed strictly with metrics, Pollock said. That's because sometimes the influence on a prospective customer doesn't become apparent immediately due to the length of many B2B sales cycles.
"So things like social media buzz and reputation of the influencer are important too," he said. "For example, I would rather have a positive mention or insight from a well-known analyst or a writer than a niche blogger with less recognition or following."
Check out the full report, Earned Media Influential in Performance Marketing for more data on metrics, shifts in media spending and the integration of earned media in demand gen channels.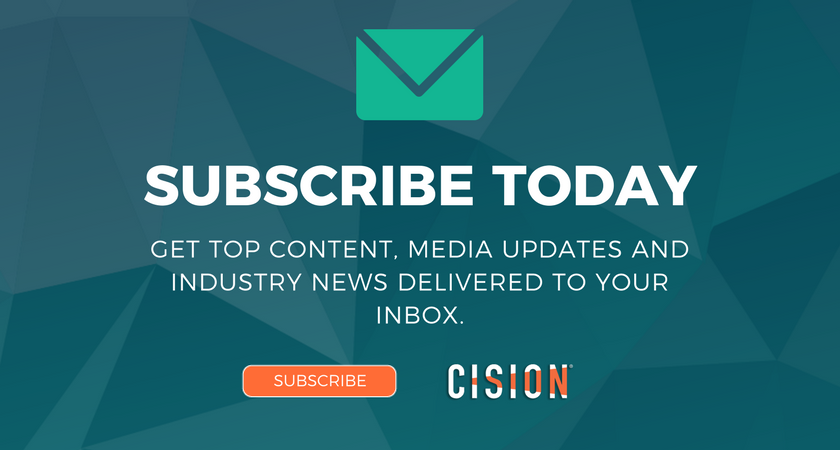 Shane Schick is a journalist and content marketer who writes for Marketing Dive, Mobile Marketer and several other publications. When he's not editing The Citizen, Shane is also running B2B News Network, which is read by CMOs, CIOs and sales execs. Connect with Shane in Cision City with questions, feedback and story ideas!