New and innovative ideas are a must in your marketing strategy, but designing campaigns is a long and involved process. What if you could get your customers to create ads for you?
User-generated content is based on this very concept. With social engagement at the core of so many consumers' lives, brands must stay connected with their audiences in order to capture leads, increase conversions and build lasting relationships. It's all about being unique and creating a brand culture fueled by positive interactions with customers.
What is User Generated Content? (And Why You Should Care)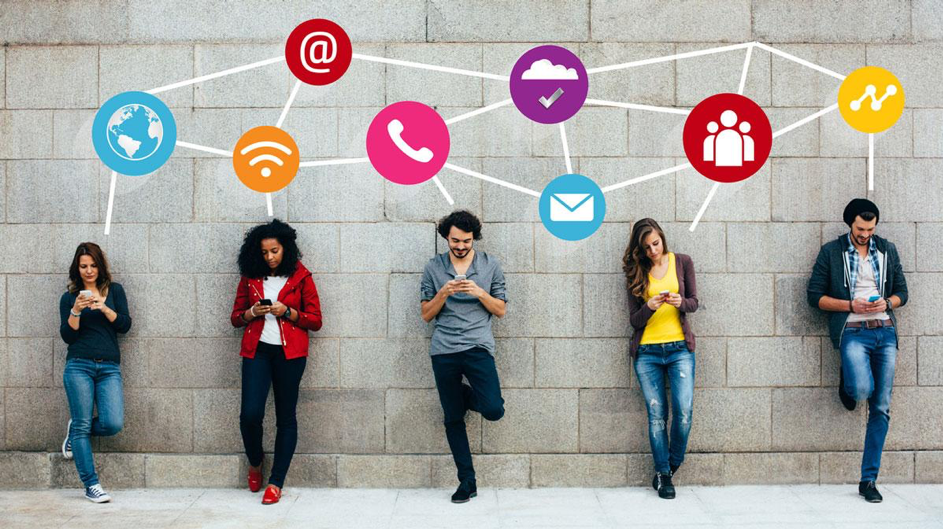 According to Hubspot, 64 percent of millennials and 53 percent of baby boomers are looking for more ways  to "share their opinions about brands." User generated content provides this opportunity. Customers create and post content, and it becomes part of a brand's marketing campaigns. It's free advertising at its best, leveraging the word-of-mouth marketing through the vast connections available on the internet.
Consumers are no longer satisfied to see an ad, go to a store and buy a product. Millennials, in particular, are looking for experiences, something starting before they buy and lasting long after a product or service has become part of their lives. Brands recognize the value of these long-term connections and are reaching out to connect with users across social platforms. Consumer input matters, and making user generated content part of your marketing strategy shows you value interaction with and feedback from your audience.
User Generated Content in Action
If you want to know how this strategy can work for your company, study the past successes of other brands. Many businesses are embracing the prevalence of social media to draw customers into the brand experience and establish themselves as unique.
Belkin and Lego
When Belkin partnered with Lego to produce "customizable" cell phone cases, the companies also teamed up on a user generated content campaign. The cases served as foundations on which Lego lovers could build, effectively allowing for hundreds of thousands of unique designs. Customers shared photos, and their creativity served as free advertising for both companies.
The UPS Store
You won't find a bunch of pictures of packing boxes and bubble wrap on the Instagram page for the UPS Store. Instead, the company posts photos of unique products shipped by their customers. This serves to highlight local businesses and helps build solid B2B relationships by showing the UPS Store cares about the companies with which it does business.
Starbucks
You may have been one of the nearly 4,000 Starbucks fans who participated in the 2014 "White Cup" campaign. If you did, the photo you snapped of your creatively doodled Starbucks cup was part of a very successful user-generated campaign used to spread brand awareness while engaging a wide audience.
Wayfair
There's no better way to show how your products relate to customers' lives than to let them tell their own stories through pictures. This is exactly what Wayfair does on Instagram with their #WayfairAtHome hashtag. Lovers of the brand post images of how they're using their Wayfair purchases in their own homes, giving the company a wealth of unique images to share as part of an ongoing campaign.
How You Can Take Advantage of User Generated Content
The 6 billion people using social platforms can provide a wealth of content and are hungry for positive interactions with brands. Setting the stage for such memorable engagement can make 70 percent of consumers more likely to convert after they've connected with your company. Simply including user generated content where customers will encounter it while shopping can increase conversions by 4.6 to 9.6 percent.
With the potential to increase engagement by 28 percent, using content created by users brings more traffic to your brand's social media profiles and can increase followers across platforms. Seventy-five percent of consumers report sharing positive brand experiences with others, meaning a well-run campaign could prompt three-quarters of your audience to become brand ambassadors online or within their personal social circles.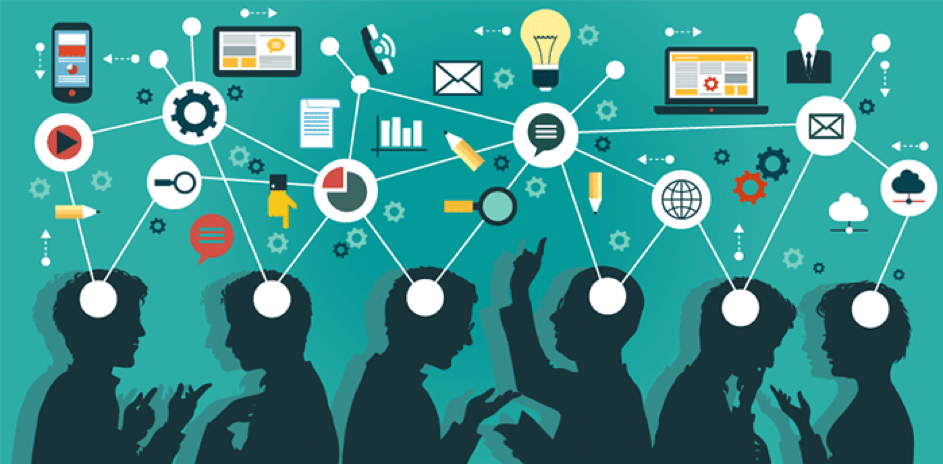 These three simple tactics can help you harness the power of UGC to grow your business and boost the image of your brand.
Connect with Content
Pay attention to website analytics and social signals to determine the types of content your customers like best. When you know what your audience prefers to see and share, you can deliver more of it to begin promoting the social interactions at the heart of every campaign.
Deploy on the Right Channels
For any content marketing strategy to work, you have to be active on the platforms where your audience spends the most time and use the types of content appropriate for each network. Both video and live video do well on Facebook, and images grab a lot of attention on Twitter. Share high-value content on LinkedIn to cater to a professional crowd, and be sure to "regram" your customers' best Instagram posts featuring your products and services.
Get People Involved
You can't have user generated content without users, so ask your audience for content. Encourage them to share positive brand experiences, and keep track of their stories with a custom hashtag. Set up contests in which entrants share photos or videos showcasing your products, and never be afraid to ask for feedback when people make purchases.
Creating a user generated content is not like having a cup of coffee. Engagement of users through various activities is the key to start the any campaign. You need to build trust with the customers. Make them realize that you care for them. Analyze their pain points and engage them in the activities that release their everyday stress, which is out of the box and has a fun factor in it. Make them feel that they are important to you. Doing all these things would give a high chance to roll-up a successful user-generated campaign.
Conclusion
Including user generated content in your company's marketing campaigns provides the social proof and organic engagement necessary to build trust between your brand and your customers. As you gather more photos, videos, reviews and testimonials, your brand's presence across the internet increases and you have more of a chance to make an impact on consumers' lives. Greater visibility spurs more social interaction, and each share is another "vote of confidence" for your company.
The engagement from these campaigns compounds over time as more people become familiar with your brand and experience the unique ways in which you interact with your audience. Continue to listen to your customers, watch how people respond to campaigns and adopt fresh ideas for how to make user generated content a consistent feature of your company's social presence.
About Helen Cartwright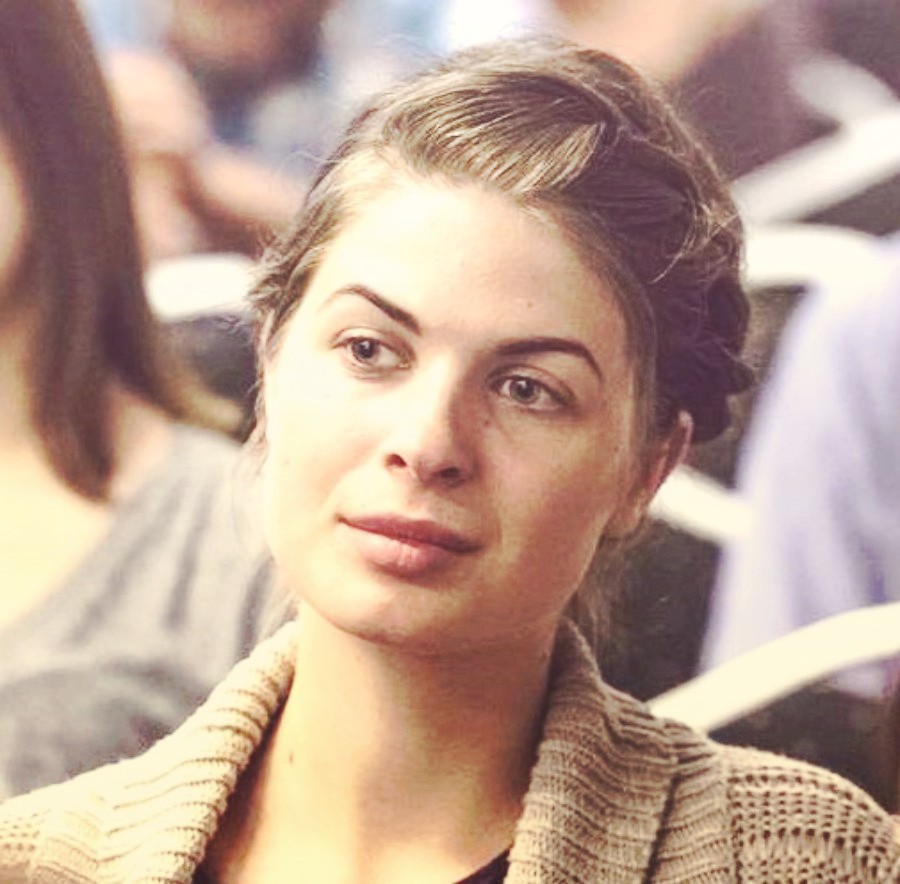 Helen Cartwright is a passionate blogger, who excels in the Digital Marketing and Technology niche. When not wired in marketing strategies she ghost-write for a variety of authors who have their work published on leading online media channels such as The Huffington Post and Entrepreneur.com