Top 10 Talk Radio Stations in the U.S.
[Ed Note]: This post was updated on March 16, 2018 to reflect the most recent radio ranks.
Keep up-to-date on Cision Top 10, including regular listings of the top 10 newspapers, magazines, and broadcast outlets in a particular category. This list includes the top 10 Talk Radio stations in the US based on Arbitron P12+ Cume Estimate, and the designated market area in which they are located.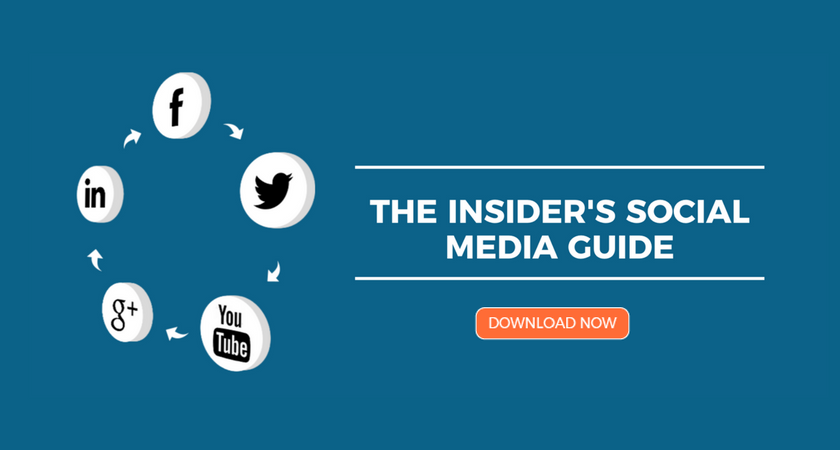 The Cision Media Research Team maintains a database of more than 1.6 million records​, including social influencers, traditional media contacts, outlets and opportunities. We collect and maintain the latest contact and pitching information of bloggers and journalists who can spread your message, broaden your campaign and help you build relationships with the people who matter. Follow us at
@Media_Moves