CisionScoops at Cosmopolitan, The Recorder & Bloomberg, Additions at The New York Times, Plus More Media Updates
Cision's research department makes over 20,000 media updates to our influencer database each day! Here are the latest moves to keep your media lists up to date and on point. All CisionScoops reflect original reporting from the Media Research team; if you have a scoop, send it to mediamoves@cision.com.
CisionScoop

: Emily Johnson is now a freelance writer, having parted ways with Cosmopolitan after two years. Before Cosmo she was a features editor at Fit Pregnancy, and before that held editorial roles at Twist magazine.
CisionScoop

: David Ruiz and Rebecca Cohen have left The Recorder. Ruiz had served as the in-house counsel reporter since 2014 and was previously at the San Francisco Daily Journal. Cohen served as a reporter and was previously a research assistant at Medium and an editorial fellow at Mother Jones.
CisionScoop

: Ali Stratton is now a consumer news reporter for Bloomberg after most recently reporting on breaking corporate news at The Wall Street Journal. Before that that she served as a political reporter at HuffPost and as an assistant web editor and contributor at the Oklahoma Daily.
Steven Ginsberg has been promoted to national editor at the Washington Post, after serving as senior politics editor since June 2013. Ginsberg has been at WaPo since 2007, and has held a number of political editorial roles during his tenure there.
Justin Burton has joined KOIN-TV in Portland, Oregon as the assistant news director. Burton was previously at KERO-TV in the same role and before that was the assignment editor at KTLA-TV.
Mike Hydeck will joining WVIT-TV in October as an anchor. Hydeck had served as a morning anchor at WUSA-TV in Washington, D.C for the past seven years, and has been an anchor at WFSB-TV, WBZ-TV, WLOS-TV, and WCYB-TV.
Jan Ransom will join The New York Times as a general assignment reporter starting in October. Ransom had been a reporter for the Boston Globe since 2015.
Denise Johnson has parted ways with WXIX-TV. She had originally joined the channel in 2013 and has served as the morning traffic anchor during her tenure there..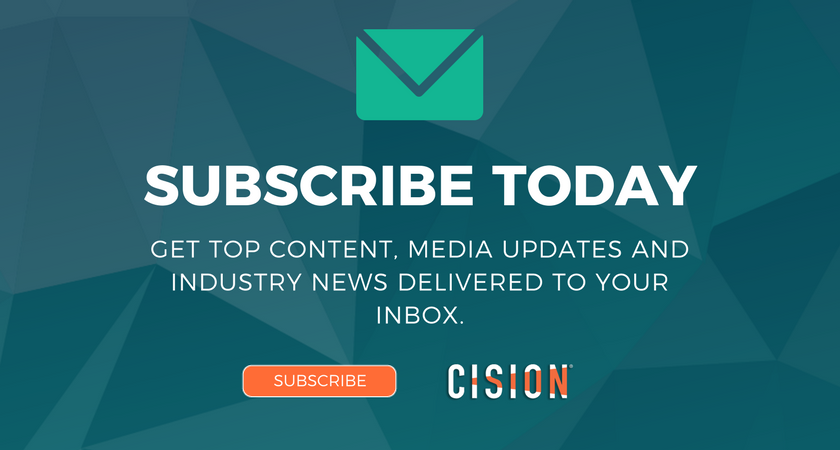 The Cision Media Research Team maintains a database of more than 1.6 million records​, including social influencers, traditional media contacts, outlets and opportunities. We collect and maintain the latest contact and pitching information of bloggers and journalists who can spread your message, broaden your campaign and help you build relationships with the people who matter. Follow us at
@Media_Moves