CisionScoops at Brides Magazine, Promotion at The Wall Street Journal, Addition at The Washington Post, and More Media Updates
Cision's research department makes over 20,000 media updates to our influencer database each day! Here are the latest moves to keep your media lists up to date and on point. All CisionScoops reflect original reporting from the Media Research team; if you have a scoop, send it to mediamoves@cision.com.
CisionScoop

: Brides Magazine has promoted Kate Donovan and Roberta Correia to style director and deputy digital director, respectively. Donovan has served as the senior wedding style editor for the past two years. She was also market editor and associate market editor for InStyle Magazine. Correia had served as the outlet's digital editor since 2015 and previously for Rebecca Minkoff as senior editor in 2015.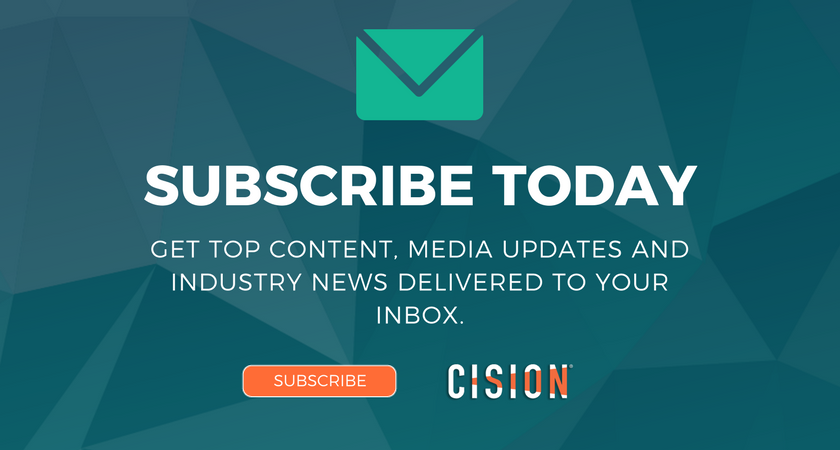 The Cision Media Research Team maintains a database of more than 1.6 million records​, including social influencers, traditional media contacts, outlets and opportunities. We collect and maintain the latest contact and pitching information of bloggers and journalists who can spread your message, broaden your campaign and help you build relationships with the people who matter. Follow us at
@Media_Moves