In her relatively short career, Gabie Kur has hopped between diverse communications roles in journalism, marketing and PR, and now serves as general manager at BAM Communications' New York office. She shares the strategic advantages of having coast-to-coast PR teams, the benefits of having a journalism background in the PR field and advice for those just starting their careers.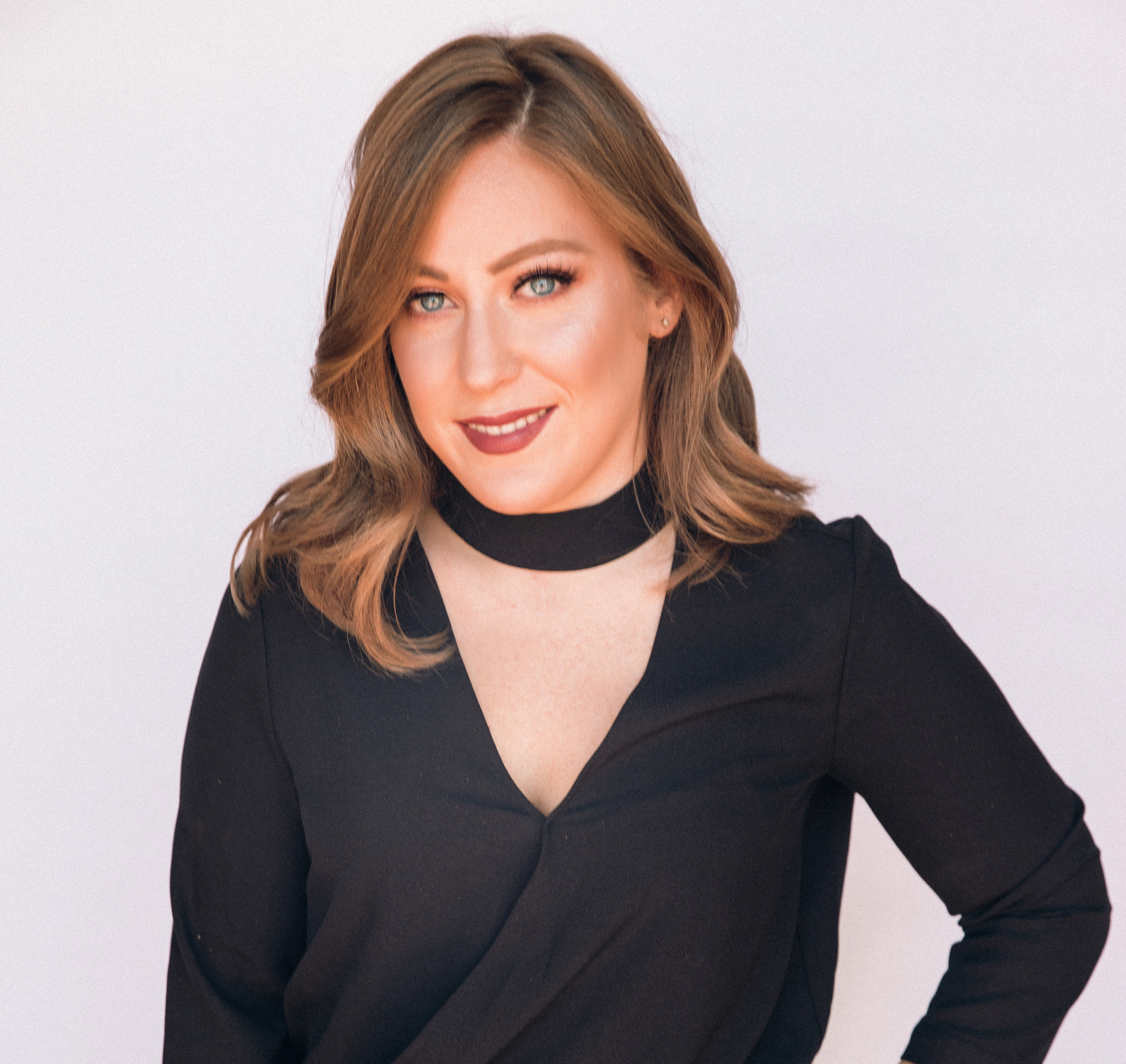 Congratulations on your new position as General Manager of BAM Communications New York office. What most excites you about your new role?
I love the opportunity to build something from the ground up. I get the exciting role of growing a powerhouse team in the world's major media market and doing it at a time of exponential growth and business maturation for BAM.
The other BAM Communications offices are in California. How important is the geographic location of an agency for running successful client comms?
There's certainly something to be said about being in media's backyard — my team and I make it a point to get face time with different journalists on a weekly basis. We also love having a team on the West Coast because we feel as though we're servicing our clients better as they get three extra hours in either direction. Our team in NYC is in charge of taking the lead on timely "newsjacking" (or reactive responses to the news cycle), and our West Coast team provides air cover when we might have already left the office. It's a great one-two punch we can provide our clients.
You've previously written for Mic and TechRadar. How has your experience in journalism shaped your thinking on PR?
I've gotten great experience in understanding how to tell stories! You want to keep a publication's audience in mind and what they might want to read about, as well as the tone and style they'd like to read it in. When putting out reviews for TechRadar, I was acutely aware that my piece could potentially drive someone to make a purchase, and that's a lot of pressure! I wanted to make sure I was providing a well-balanced perspective so I didn't lead someone down the wrong path. It gave me a lot of empathy for media who carry this responsibility on a daily basis.
What has been the proudest moment of your career so far?
It's more of a trajectory than a singular moment. I've been really proud of my ability to rise to the occasion when met with a vacuum of power and excel in "trial by fire" moments. I've had the opportunity to grow quickly, supported by mentors who have guided and encouraged me. It's exciting to be in an industry that rewards tenacity and persistence!
You oversee clients in the tech and lifestyle spaces. How are the PR landscapes for these industries most divergent? How are they surprisingly similar?
They're actually converging very rapidly! The longer I stay in tech PR, the more I understand the notion that every company is a tech company. While audiences and messages might be different, each of these companies faces similar obstacles during their life cycle, so it makes the transition between the two realms pretty easy. I often find myself pitching B2B enterprise clients creatively to lifestyle publications and vice versa. There is a growing understanding of technology that is becoming a baseline, no matter the industry or media vertical. It's quite interesting to be on the front lines during change.
When building a PR team, what specific qualities or skill sets make a candidate stand out in today's environment?
Especially on a quickly growing and small team like we have in the BAM NYC office, we're looking for folks who are invigorated by the idea of having nowhere to hide and everywhere to shine. In a way, we're a startup ourselves, and some of our brand's attributes are ones you'd look for in an early stage tech company. We want to add people to our team who are self-starters, can think outside the box and get deeply passionate about the work they're doing. The rest should fall into place.
What advice do you have for those looking to start a career in public relations?
Be okay with organized chaos! Sometimes it seems as though the system is formulaic and there is a very specific trajectory for growth, but your path is entirely determined by you. Take every opportunity to learn, do extra when you're in your early stages and bring on as many mentors into your circle of trust as you can. PR is an art — not a science, so differing perspectives on how to do things will help you carve out your own style.
Rapid fire!
1. My favorite social media platform is…Instagram.
2. My biggest pet peeve is…Lateness.
3. My hidden talent is…Singing.
4. If I could have lunch with anyone, it would be…Drake, because not only am I a huge fan, but there are a ton of lyrics that prove he's secretly a foodie.
5. I always thought I'd be…A diplomat in Paris.
6. My hobbies outside of work include…learning to cook, trying new restaurants, learning new languages, travel, rescuing cats.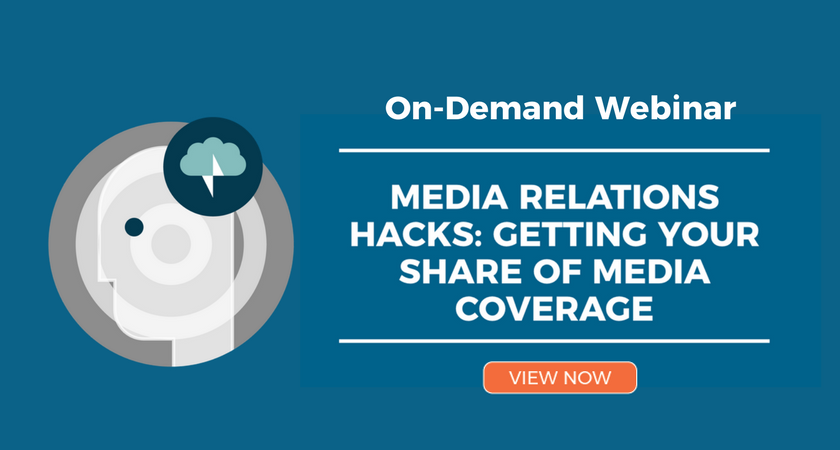 Hansard is an associate features editor and features writer for Cision Blog, covering trends in journalism and content marketing, innovative new editorial platforms and more. He is also the supervisor of Internet Media Research at Cision, and occasionally covers jazz for ChicagoMusic.org. Prior to joining Cision in 2010, he was the music director at WVFS-FM, the alternative radio station at his alma-mater, Florida State University. Give him a bowl of fancy ramen and a Bulls game, and he's a happy camper.