Cision's research department makes over 20,000 media updates to our influencer database each day! Here are the latest moves to keep your media lists up to date and on point. All CisionScoops reflect original reporting from the Media Research team; if you have a scoop, send it to mediamoves@cision.com.
CisionScoop

: Davis Richardson has joined Observer as policy reporter. Richardson was formerly a freelance reporter for The Daily Caller, and has contributed to Nylon Magazine and VICE Media.
Cision Blog regrets to inform its readers that Sarah Portlock has passed away. She had most recently served as a day editor for The Wall Street Journal, and was a web producer and reporter for the outlet since 2012. She began her career at The Star-Ledger as a real estate reporter. h/t Talking Biz News
Reuters has promoted Tiffany Wu to regional editor overseeing coverage of the Americas. Wu performed the duties of Americas news managing editor, and has held multiple leadership positions at the news service. Wu began her tenure with Reuters as an Asia region correspondent. h/t Talking Biz News
Jarl Mohn is taking a medical leave from overseeing National Public Radio for an undetermined amount of time. He has been the president and CEO of NPR since 2014. Before overseeing NPR, he was president and CEO for E! Entertainment Television.
Lourdes Meluza has retired from Univison News. She was a long-time senior national correspondent in Washington DC, covering US politics for the Spanish-language network. She was additionally a reporter for El Herald and Vanidades.
FOX News Channel and FOX Business Network welcome Sebastian Gorka as a national security strategist. Gorka has served as deputy assistant and strategist for The White House, and was editor for Breibart overseeing coverage of national security and foreign affairs.
Alexa Rodriguez is now an executive producer for WNJU-TV. She is responsible for directing show topics, reviewing press submissions and overseeing all on-air content for Telemundo 47. Most recently, Rodriguez as a news producer for Univision 41 in New York.
Victoria Finkle has been named editor for Bank Think, a American Banker blog. She had served as a reporter for American Banker covering Capitol Hill and was a freelance reporter covering banking, banking and economics. h/t Talking Biz News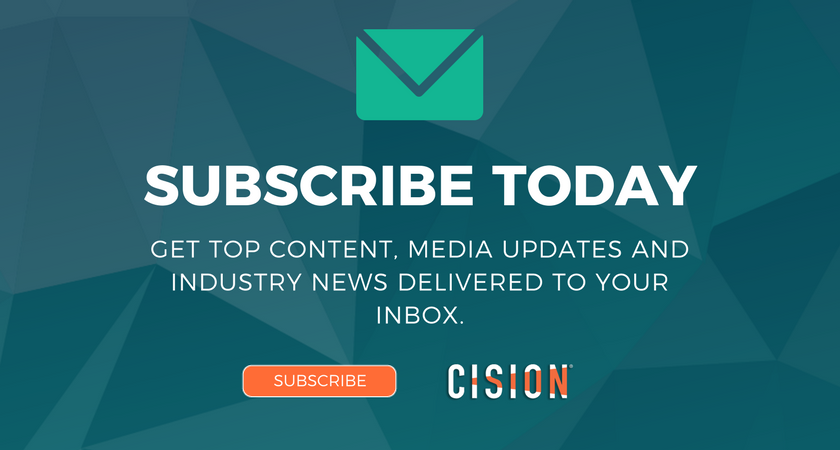 The Cision Media Research Team maintains a database of more than 1.6 million records​, including social influencers, traditional media contacts, outlets and opportunities. We collect and maintain the latest contact and pitching information of bloggers and journalists who can spread your message, broaden your campaign and help you build relationships with the people who matter. Follow us at @Media_Moves