Cision's research department makes over 20,000 media updates to our influencer database each day! Here are the latest moves to keep your media lists up to date and on point. All CisionScoops reflect original reporting from the Media Research team; if you have a scoop, send it to mediamoves@cision.com. 
CisionScoop

: Ryan Brooks has joined Buzzfeed full-time as a political reporter, covering Democrats. Brooks joined Buzzfeed in September as politics reporting intern. 
Bloomberg Gadfly's Asian conglomerates reporter, Shelly Banjo, moved to Hong Kong in June in order to cover technology for the Bloomberg News Hong Kong bureau. Banjo was previously a columnist with Bloomberg, covering retail and consumer news. Prior to that, she was a reporter with Quartz and The Wall Street Journal. h/t Talking Biz News
Doyle McManus is taking a buyout from the Los Angeles Times after 39 years with the paper. During his time there, he served as the Washington bureau chief, White House correspondent and foreign policy correspondent. McManus will continue to write occasional op-ed columns for the paper as a contributing writer.
The Tampa Bay Times says goodbye to Robert Trigaux after more than 20 years with the paper as a business reporter. He previously covered business for the St. Petersburg Times, and was the Washington bureau chief for The American Banker. h/t Talking Biz News
Kelly Bales, formerly director of branded content for Architectural Digest and Condé Nast Traveler, has been named digital editorial director of Allure. Bales had been with Condé Nast since 2015.
Longtime KTTV-TV Good Day L.A. anchor, Steve Edwards, is no longer with the station. Edwards started with Good Day in 1995 as the show's anchor. He has also held positions as an anchor at KCAL-TV, KABC-TV and KCBS-TV.
Skip Valet has been named the vice president and general manager of NBC Tampa's WFLA-TV and WTTA-TV. In his new position, he will oversee programming, content development, station management and new business development. Valet comes from WTKR-TV and WGNT-TV, where he also served as the vice president and general manager.
After 28 years as editor in chief for The Empty Closet, Susan Jordan has retired. The magazine is published for the gay community in New York's Genesee Valley and offers news, features and entertainment sections that include columnists, news on gay groups and a calendar of events. Coming in right behind Jordan is Rowan Collins as the new editor. He is the communications manager for the Out Alliance, as well.
Duolingo has launched the Duolingo Podcast. This new Spanish-language podcast offers real-life stories for Spanish learners. It will be hosted by Martina Castro, who has previously worked as an independent podcast producer, as well as senior producer for Radio Ambulante.
Madelia Hickman Ring has been named Assistant Editor at Antiques and The Arts Weekly. The magazine examines the market for antiques, dolls, and numerous other collectibles. Listings of antique dealers and upcoming shows in the area and across the country are also included, as well as information on current prices for antiques.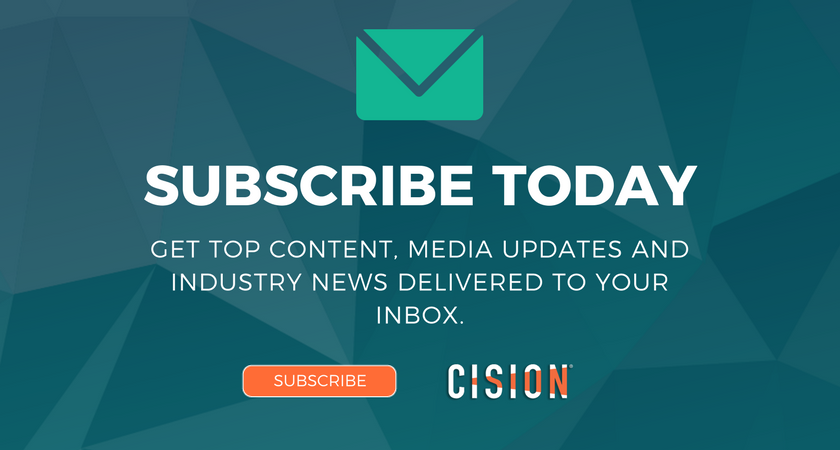 The Cision Media Research Team maintains a database of more than 1.6 million records​, including social influencers, traditional media contacts, outlets and opportunities. We collect and maintain the latest contact and pitching information of bloggers and journalists who can spread your message, broaden your campaign and help you build relationships with the people who matter. Follow us at @Media_Moves